Alum endows third scholarship to support LSU Shreveport students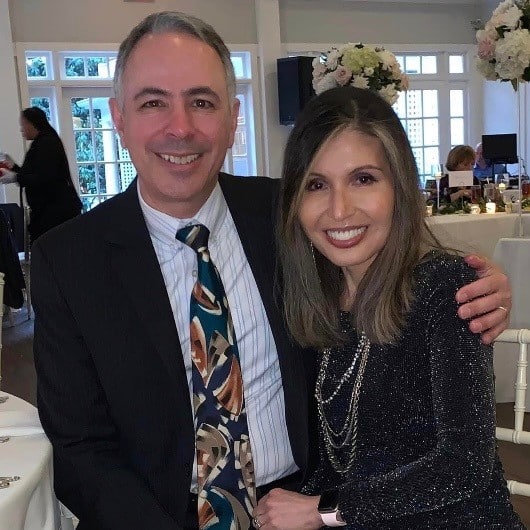 Daniel S. Sklar is helping LSU Shreveport students build a foundation for lifelong learning as they pursue a college degree.
This spring Daniel endowed the LRN LAF LUV LIV®  (Learn, Laugh, Love, Live) Scholarship with a generous gift that will support students pursuing any major. The scholarship title comes from Daniel's credo, which is based on four deeds of goodness that focus on giving true worth to others. Daniel developed the credo using wisdom and teachings from a variety of philosophical and belief systems.
The scholarship is the third that Daniel has endowed at LSUS. In 2009 he funded the Daniel S. Sklar Endowed Merit Scholarship for Computer Science and the Daniel Sklar Endowed Merit Scholarship for Business.
"While money is not the only way to give true worth, I'm fortunate to be able to support students at my alma mater through scholarships," Daniel said. "This is my first scholarship that is open to all students of any major."
LSUS was part of Daniel's life almost from the time his family moved to Shreveport in the 1960s.
"Our house was just a mile away from the LSUS campus, and I used to bike to the LSUS library for research during high school. My oldest brother attended LSUS for his bachelor's degree," Daniel said. "My oldest brother was an accounting major and my middle brother was a computer science major, so as the youngest child, I wanted to learn both."
After graduating from Captain Shreve High School, Daniel attended LSUS year-round to earn a double major in computer science and accounting. He was president of the Data Processing Management Association – the forerunner of a Computer Science Club – and president of the Accounting Club his senior year. He was also an outstanding debate team member.
He joined accounting giant Peat Marwick Mitchell (now KPMG) after earning his degree and worked in the company's information technology consulting division for a decade. Then came an 11-year stint with Coca-Cola Enterprises. One of his career highlights with Coca-Cola involved leading the company's conversion to euro currency in Coca-Cola's European operations.
Since 2006, Daniel has been an independent consultant. His current projects include creation of a data warehouse for the Georgia Department of Health.
"Hopefully, it will be providing some very strategic analytics to improve the health of the citizens of the state of Georgia. The covid epidemic really highlighted the need for strong analytics in the healthcare industry," Daniel said.
When he's not working, he enjoys tennis and gardening.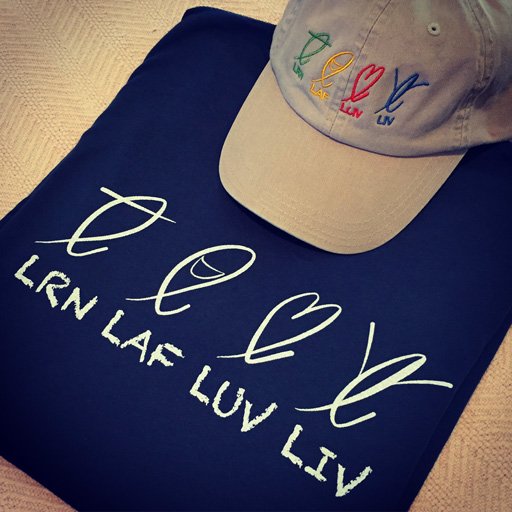 "For the last 10 years, I've been interested in growing vegetables in a backyard garden," he said. "I go out and pick things for dinner almost every day."
He also shares his LRN LFA LUV LIV® credo in many settings. He says his parents' unwavering support gave him the foundation for the philosophy.
"Learning has been a key part of my life from the very beginning. I think we don't always appreciate its importance to living a good life. Not just learning in a school setting, but learning as a part of life and throughout life," Daniel said. "From it, you gain wisdom and skills, and you can make better decisions."