Alumni gifts nurture the next generation of Pilots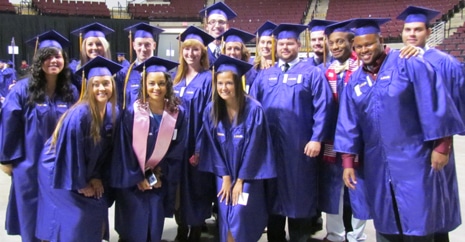 The LSUS Alumni Association is committed to making a college degree affordable for every student while growing the ranks of proud Pilot graduates.
The organization supports several scholarships, including the Alumni Association Endowed Undergraduate Scholarship provides four $1,000 scholarships annually to deserving juniors or seniors in each of the colleges or academic disciplines at LSU Shreveport.
Students who receive the scholarships are working towards degrees in everything from education to pre-medicine, and the scholarships help them avoid additional costs as they prepare to enter the workforce or pursue additional education.
Laura Beeman Nugent, Executive Director of the LSU Shreveport Alumni Association says scholarships are an integral part of the organization's mission.
"Knowing that the legacy of support is connected directly between those who have graduated and those who will graduate is important. We want to make certain we are supporting students on campus and alleviating financial burdens in to ensure their success," she explained.
A new LSUS Alumni Association First Generation Endowed Scholarship will help even more students. One in three LSUS students is a first-generation college student.
"First generation students represent an acknowledgement that higher learning is tantamount to greater achievements and lifetime earnings," said Keith Perkins, president of the LSUS Alumni Association. "They also set an example for future generations which further benefits society as a whole."
LSUS alumnus Claiborne Sharp is a long-time supporter of alumni association scholarships and has been involved with the university as a student, faculty member and cheerleader for 47 of his 63 years.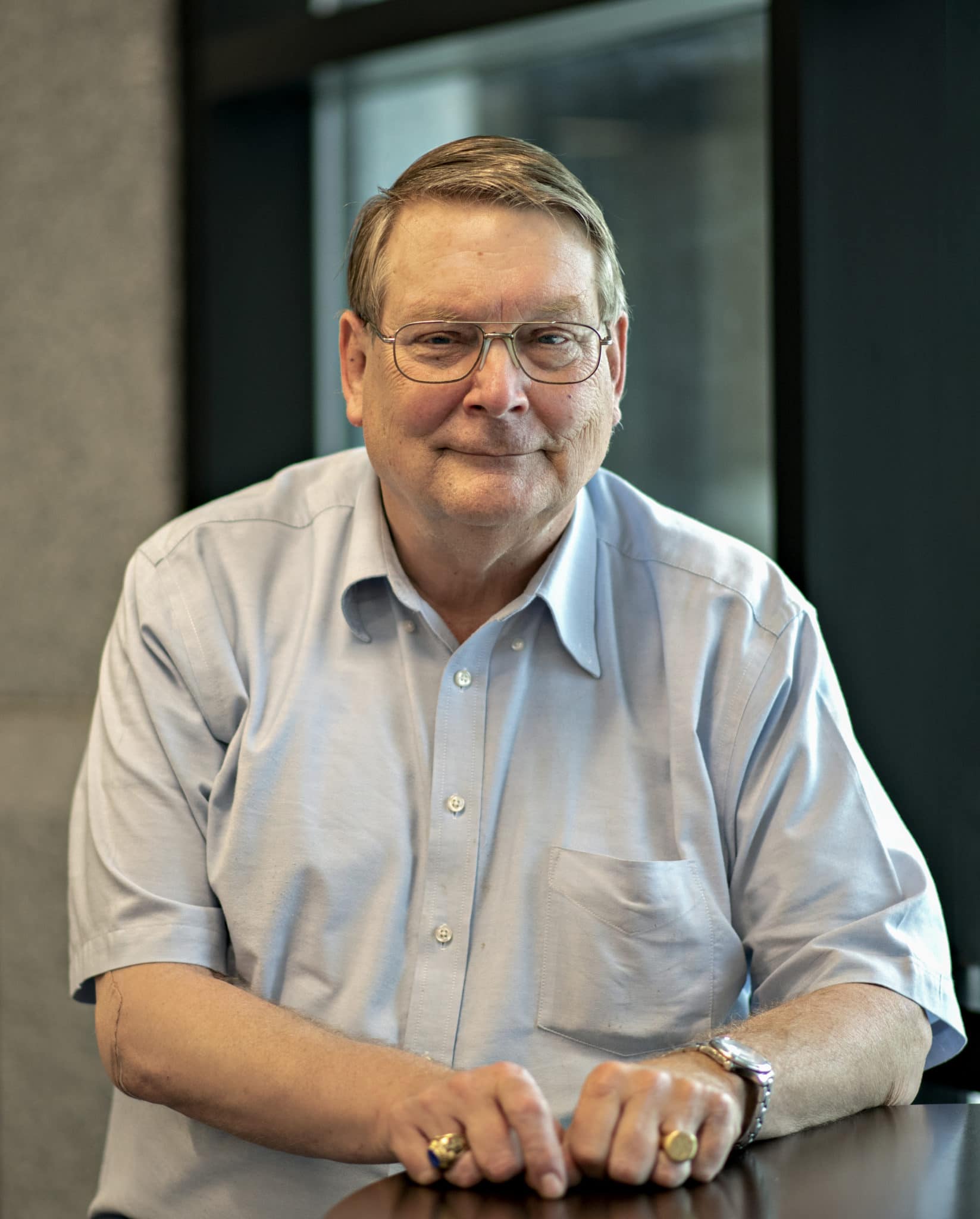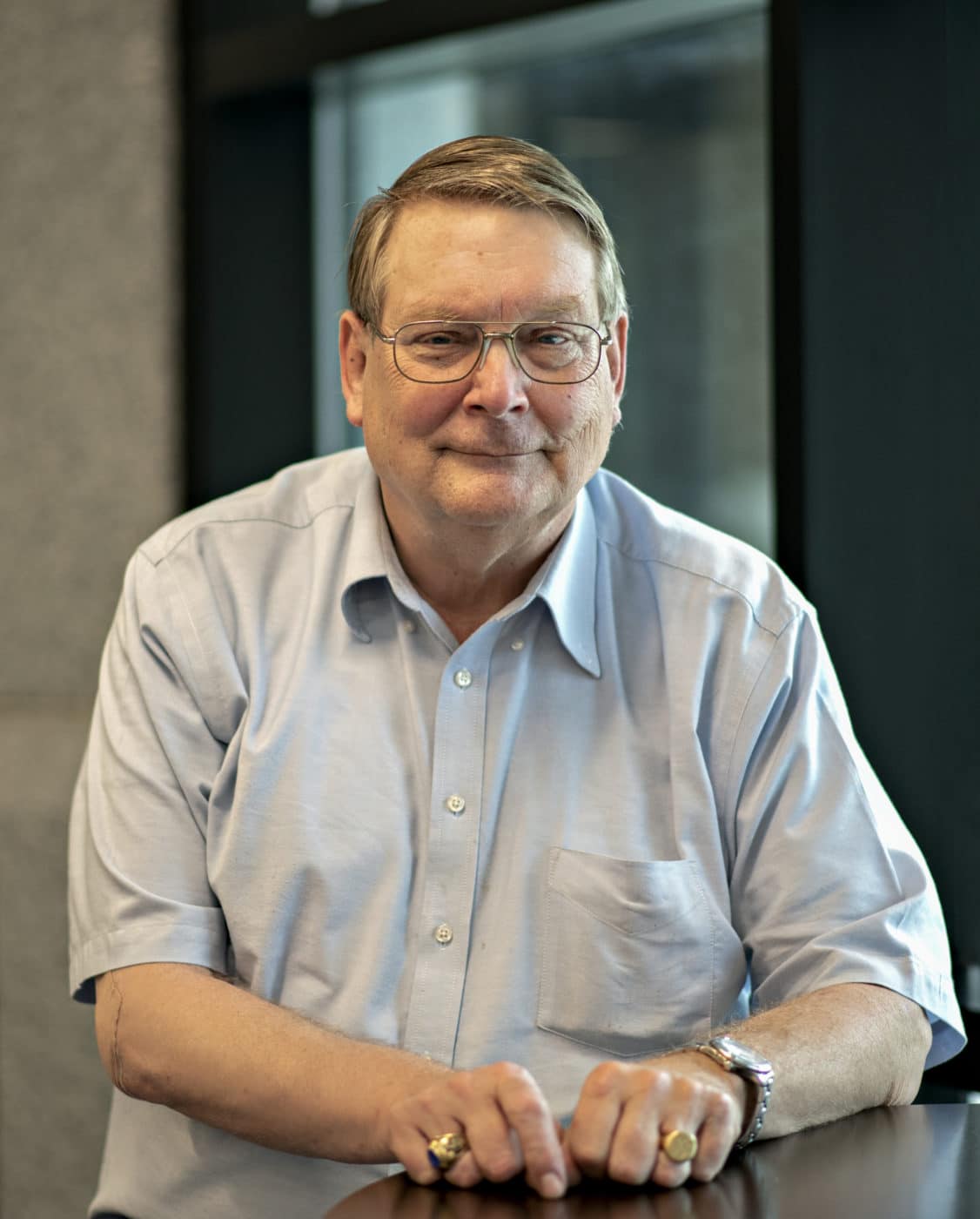 Claiborne took his first class – a real estate short course – at LSUS in 1974 while still in high school. He entered LSUS as a full-time freshman in 1976 and graduated with a bachelor's degree in computer science in 1983. He also earned an MBA at LSUS and has worked as a full- and part-time faculty member since the mid-1980s.
"When I started in 1976, tuition had just gone up from $ 150 to $ 190 per semester. I could make tuition in a couple of summer work weeks," Claiborne says. "Now when you look at tuition, it takes a lot more work. The only way to raise the education level of the state is to have more students with degrees.This is why I support scholarships."
The LSU Shreveport Alumni Association will focus on efforts in the coming fiscal year to increase the number of dollars dedicated to its scholarships to aid more of the student population. Funds generated from events like the Pilot Classic Golf Tournament and the newest offering, Revvin' with Rev Car show, support the scholarship funds. To date, more than 135 students have received alumni association scholarships totaling more than $220,000.
"On behalf of the LSU Shreveport Alumni Association, I extend our sincerest thanks to the individuals who support the LSU Shreveport Alumni Association and grant us the opportunity to impact students' lives on the LSU Shreveport campus positively. We would not be afforded that opportunity without your support," Beeman Nugent said.