Alumnus aims to help student-athletes achieve a degree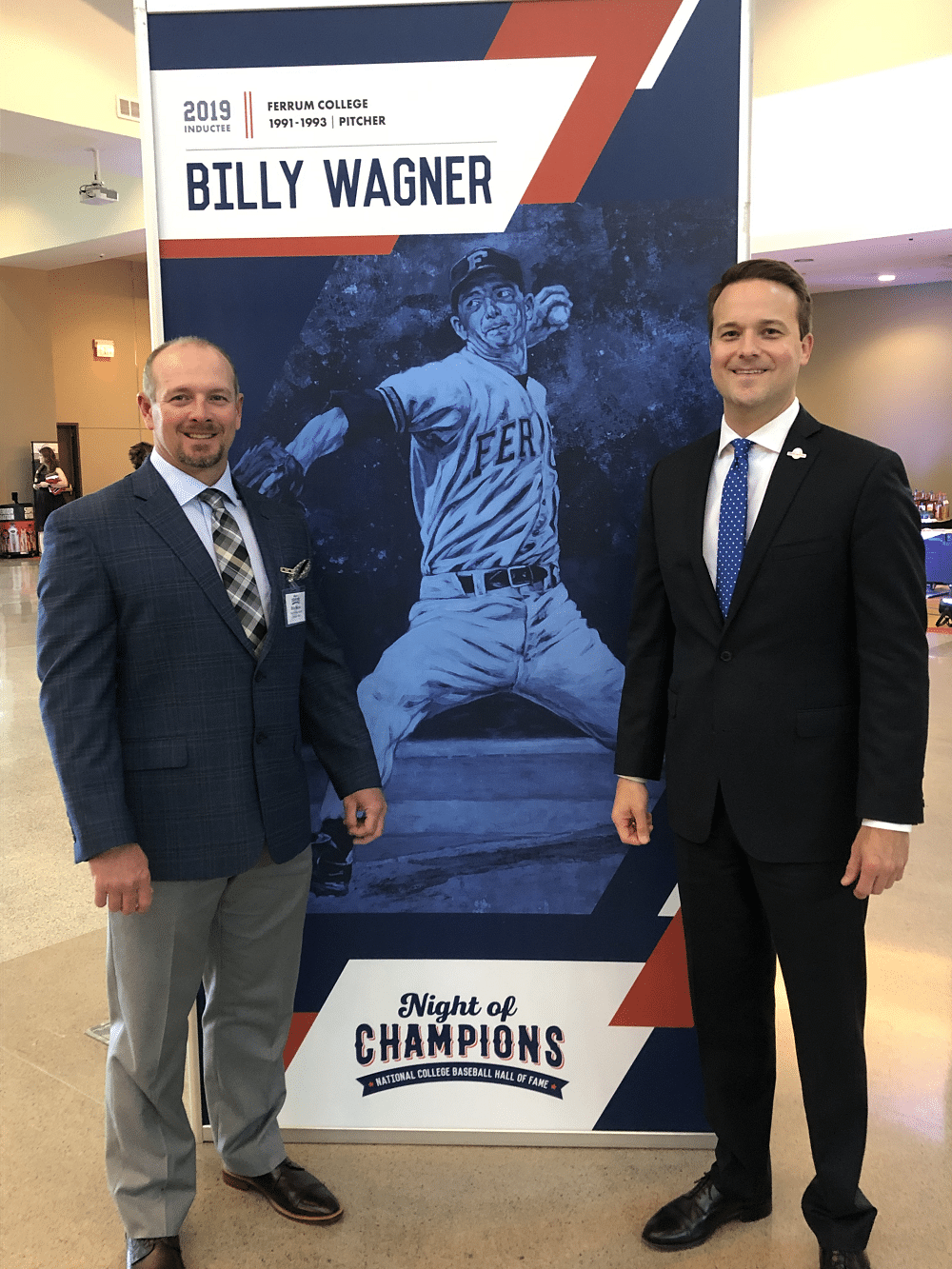 A scholarship forged Dr. Jason Penry's connection with LSU Shreveport, and now he's funding an endowment to create those same connections for other students.
A baseball player, Penry wanted to continue pitching and complete his degree after attending junior college in Texas. LSUS made him the best offer so he played with the Pilots until his graduation in 2001. Along the way, he became involved in student government, ultimately serving as SGA president, and learned the impact of giving.
"LSUS greatly influenced my professional life. It is where I learned about the power and joy of philanthropy through Chancellor Vince Marsala and the great LSUS philanthropist Matel Dawson, Jr.," Penry says. "While I was at LSUS in 1999, the Chronicle of Higher Education highlighted Mr. Dawson in an article titled, "Forklift Driver Has Given Almost $1-Million to Colleges." I saved the article. In the piece, Mr. Dawson said, 'We've got to prepare this young generation for the future. I choose education because that's the only way we can get things done.'  His story was incredibly inspiring to me then and is even more inspiring today."
More than a decade later, Penry is an assistant vice president at the Texas A&M Foundation overseeing development operations. In December 2020, Texas A&M completed a $4.25 billion campaign.
Previously, he served as vice chancellor of advancement at the Arkansas State University for over six years. Before he was appointed vice chancellor in 2013, he served as university chief of staff for a year. Starting in that role, he spearheaded a collaborative effort to start the second medical school in the state. The medical school, the first in Arkansas in over 100 years, opened in August 2016 for its inaugural class of 115 students.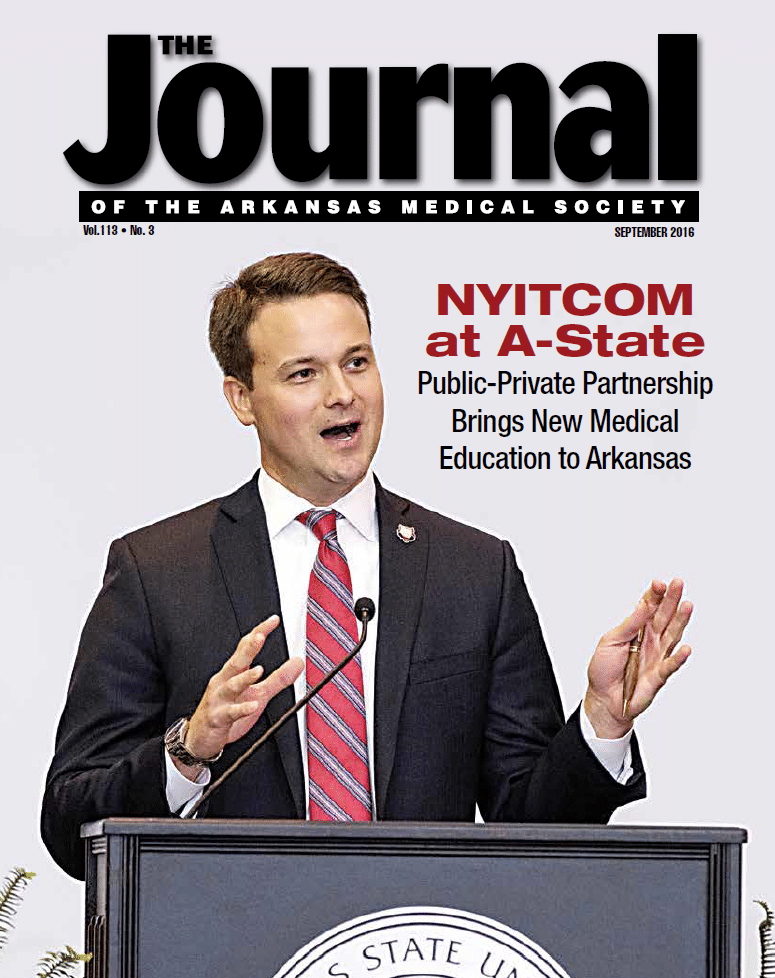 During his tenure at Arkansas State, the university achieved six of the seven greatest giving years in the institution's 110-year history. Further, A-State secured 77 of the top 150 largest gifts ever received. Team accomplishments also include the recording of the best alumni giving rate in the university's history, which was also best among its conference peer group.
Before joining Arkansas State, Penry served in development roles with Texas A&M University, Oklahoma State University and then within the Texas Tech University System. With each role, he was part of successful $1 billion capital campaigns.
Penry holds his Ph.D. in higher education administration from Texas A&M University. He earned a master's degree from Louisiana State University in Baton Rouge and a bachelor's degree from LSU-Shreveport.
In 2015, he committed to creating the Jason Penry Endowed Scholarship at LSUS and fulfilled the commitment four years later.
He's still passionate about baseball. In 2019-20, he served as chair of the board for the College Baseball Foundation, which governs the national college baseball hall of fame. He was the chair of the board when the hall of fame induction ceremony in 2019 was held in Baton Rouge.
"I enjoy helping others now, especially those individuals that want to grow as professionals. With the help of many, in 2018 we launched the Surefire Baseball Forum. Six coaches that have attended eventually secure their first NCAA Division I head coaching position. That brings me joy," he says.
Penry also wants to share the value of philanthropy with the next generation of supporters.
"Years from now, I hope to teach fundraising in a university setting," Penry says. "Philanthropy is noble and relatively young when compared to other professions."