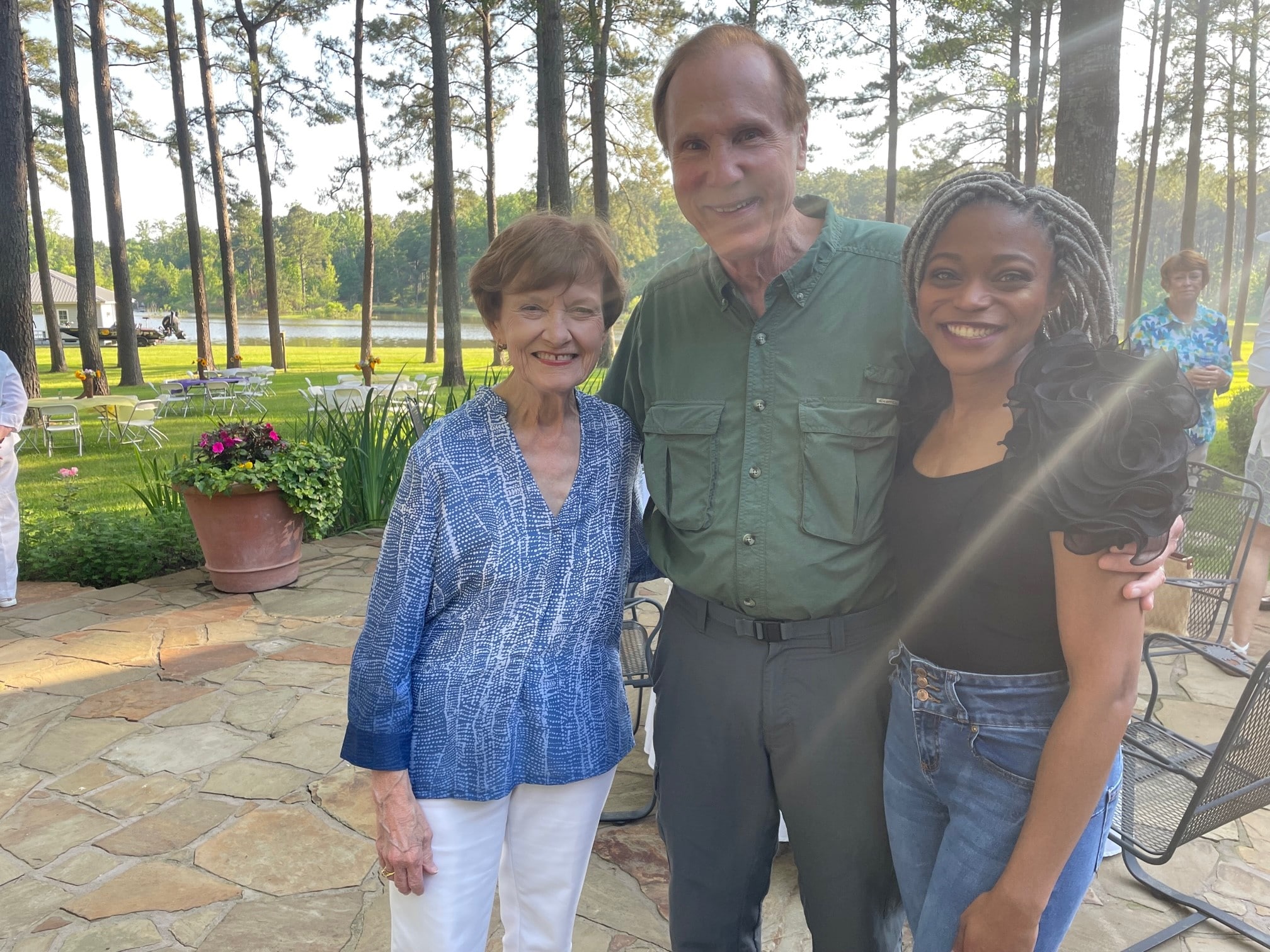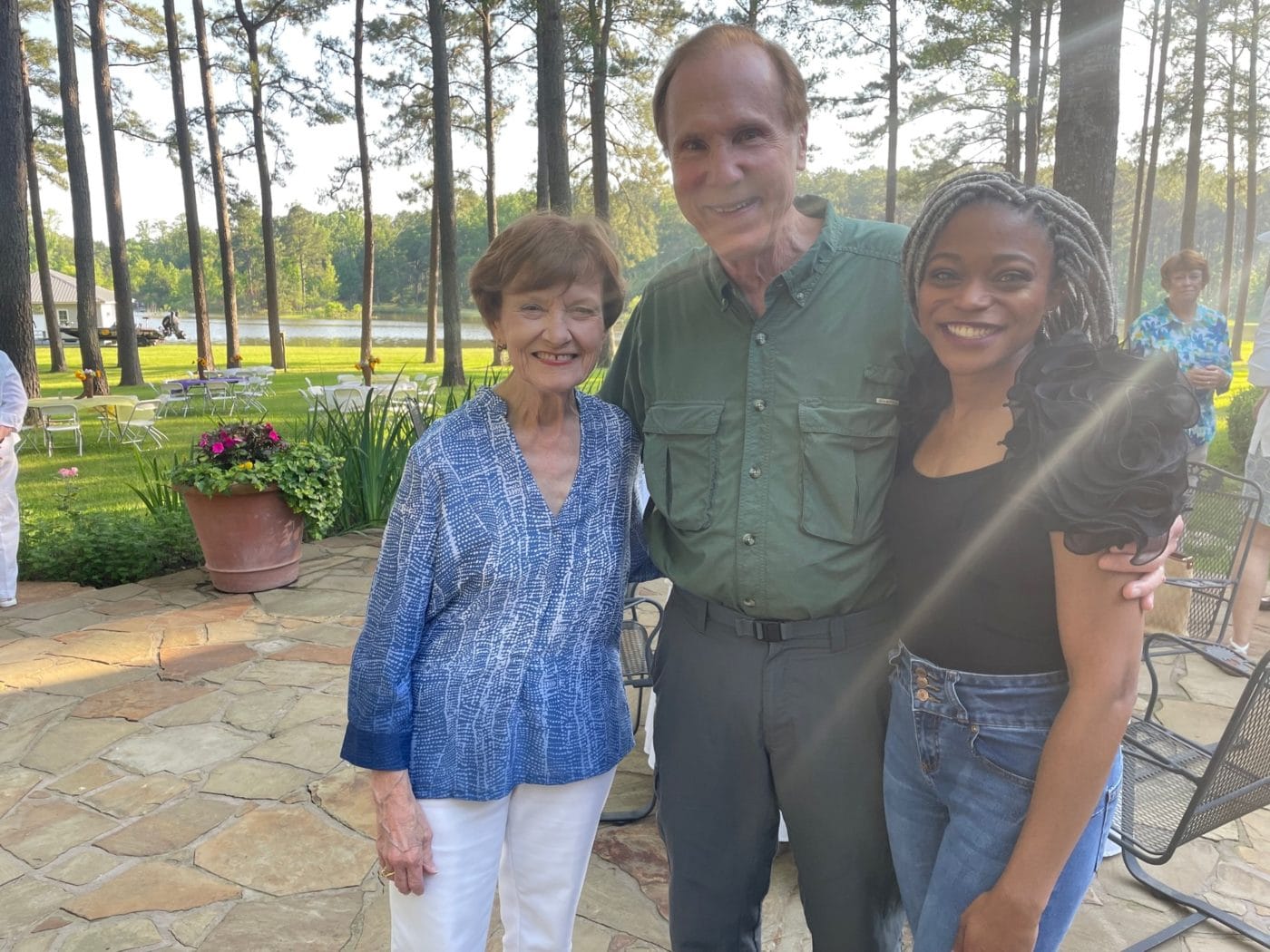 The LSUS Foundation honored retiring LSU Shreveport professor and LaPREP founder Dr. Carlos Spaht at the foundation's annual meeting May 12.
Guests at the event included former LaPREP students, who greeted Dr. Spaht with hugs. Alysia Cannon, who graduated from LaPREP in 2011, calls Dr. Spaht her "bonus dad".
"From the time I started LaPREP, Dr. Spaht has been a part of every graduation, job interview, pageant crowning, and milestone," Cannon says. "People always wonder how I can keep going at the pace that I do, but it's because people like Dr. Spaht chose to be an available cheerleader and family member that is forever one call away for support and guidance."
Cannon is finishing up a doctorate in education and will enter the LSU School of Veterinary Medicine in the fall.
During the meeting, held at the Waskom, Texas, ranch of Dr. Lacy and Edie Williams, the foundation also announced the creation of two new donor-funded scholarships by LSUS alumni.
The foundation also announced the construction of the Dr. Lacy and Edie Williams boat house on the LSU Shreveport campus. The structure will provide secure storage for boats used by the nationally ranked LSUS bass fishing team.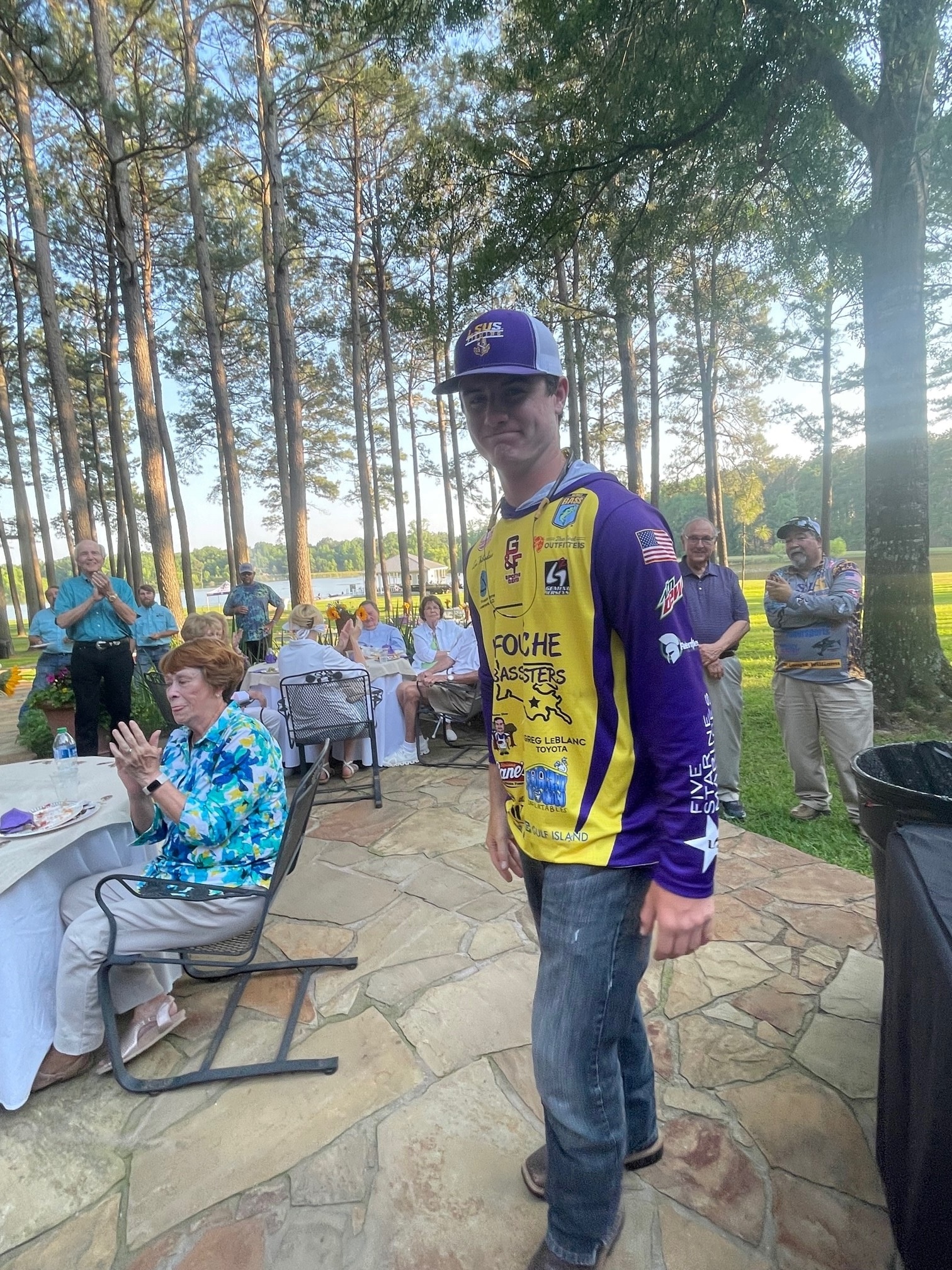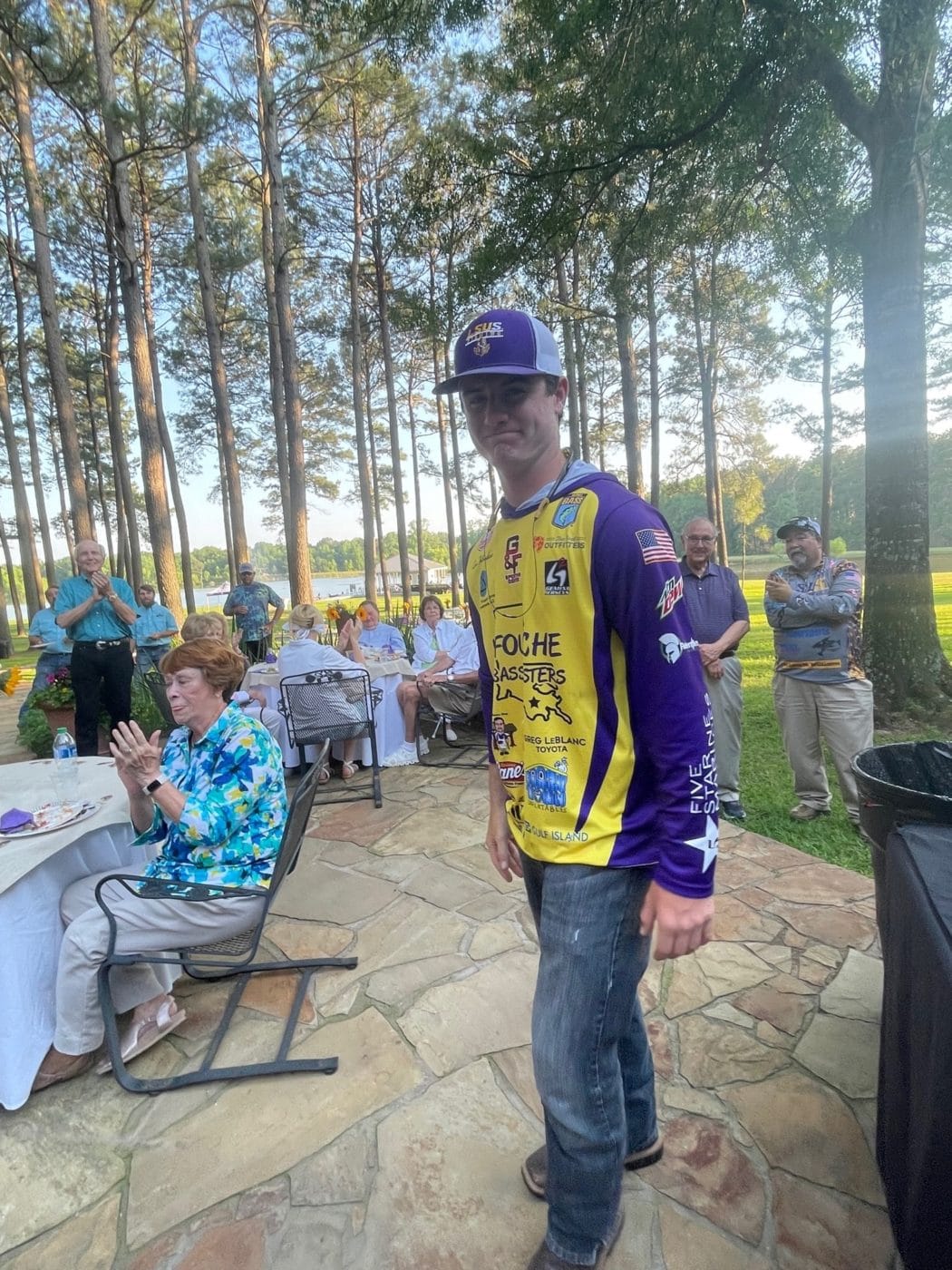 Dr. Williams is an avid fisherman and often invites members of the team to fish in the 30-acre lake at the ranch.
Team members held a mini tournament during the annual meeting last week. Accompanying team members was Levi Thibodeaux, a Bassmaster High School All-American Team member who has committed to LSU Shreveport.
Fishing Coach Charles Thompson noted that LSUS will send four teams to the national collegiate fishing tournament this year.
He expects at least 22 team members this fall and said LSUS is actively recruiting top high school fishing team members in the region.
"We have a top tier program with affordable (tuition) pricing, and we're in one of the two biggest fishing areas of the country," Thompson says. "The reason I do this is to get kids in school and get them graduated. Having a degree in monumental. Fishing is just the vehicle."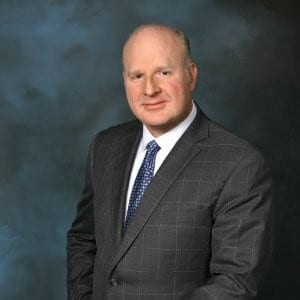 During the meeting, foundation members thanked Carey Sullivan for her service during her term as president of the foundation board of directors. Members unanimously approved Hardy Foreman as president. Foreman earned a BS degree in accounting from LSUS in 1999 and previously was treasurer for the foundation board.
"Hardy has helped countless alumni find employment, and he has also served as the LSUS Alumni Association president," Sullivan said.