'Fish out of Water': Author Wesley Harris shares deep dive into local history
February 8, 2022 @ 10:30 am - 12:00 pm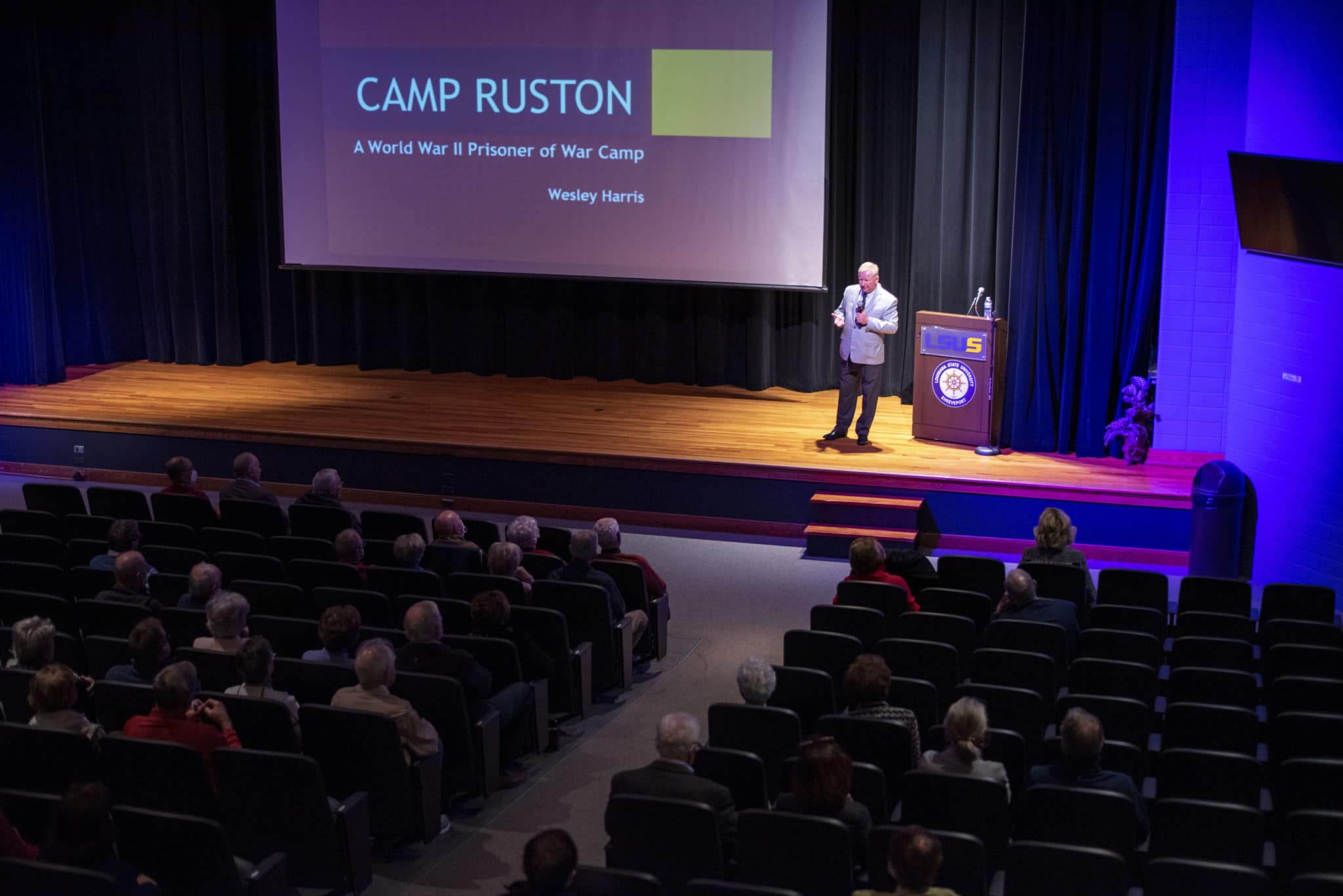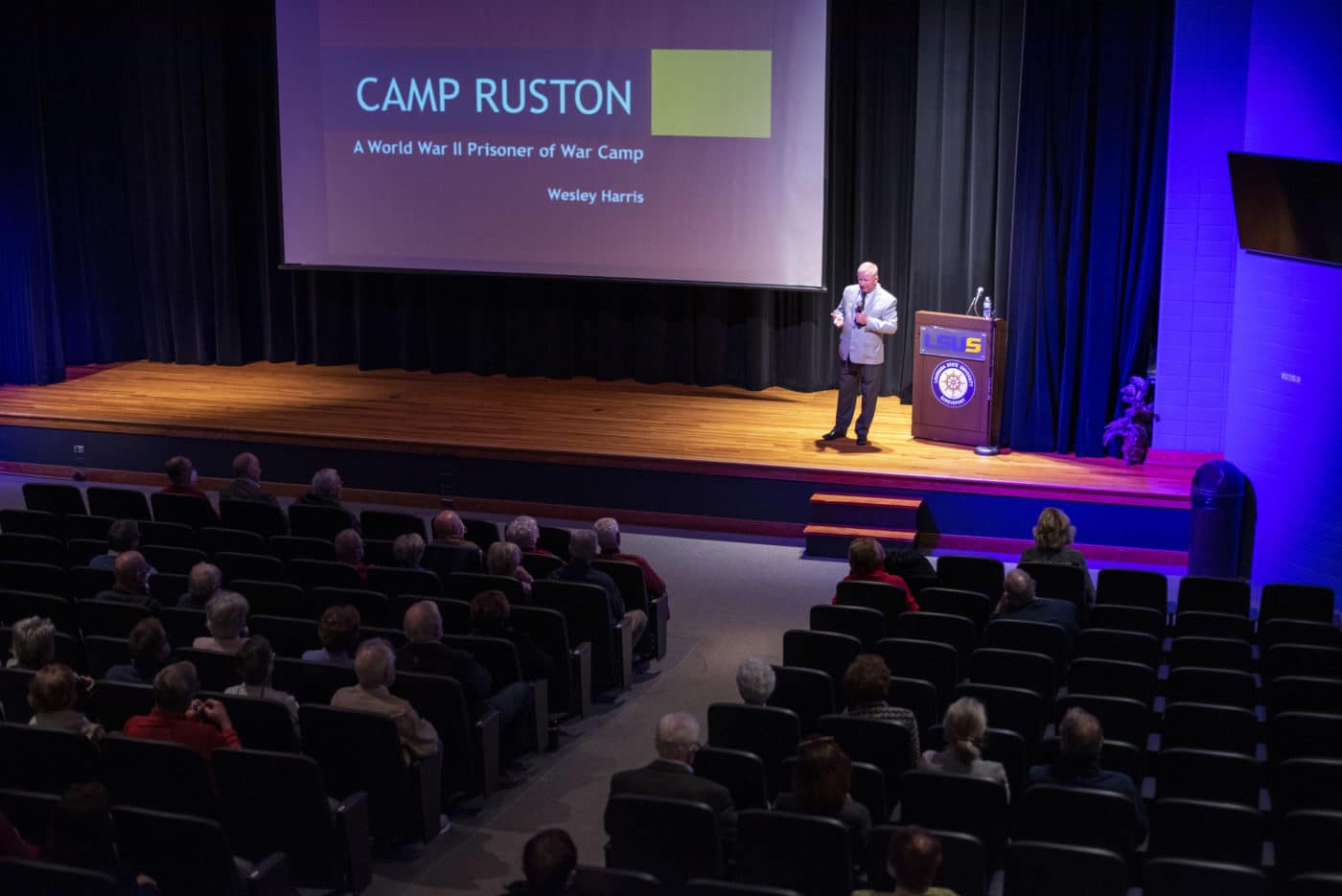 Author and historian Wesley Harris shared his deep dive into North Louisiana history during a lecture at LSU Shreveport February 8.
Harris described how the capture of a German submarine — U-505 — and its crew during World War II put a prisoner of war camp in Ruston at the center of events that helped the Allies turn the tide in the war. The submarine contained two Enigma machines, which the Germans used to encode their messages. Codebreakers used the machines to crack the code. The United States sent the crew to the camp in Ruston, where they were held in secret. Their concealment at the camp became one of the war's best-kept secrets.
The lecture, sponsored by the Friends of the Spring Street Museum, drew scores of people, many of whom engaged in a lively question-and-answer session after the talk. Several audience members shared stories they had heard about the camp.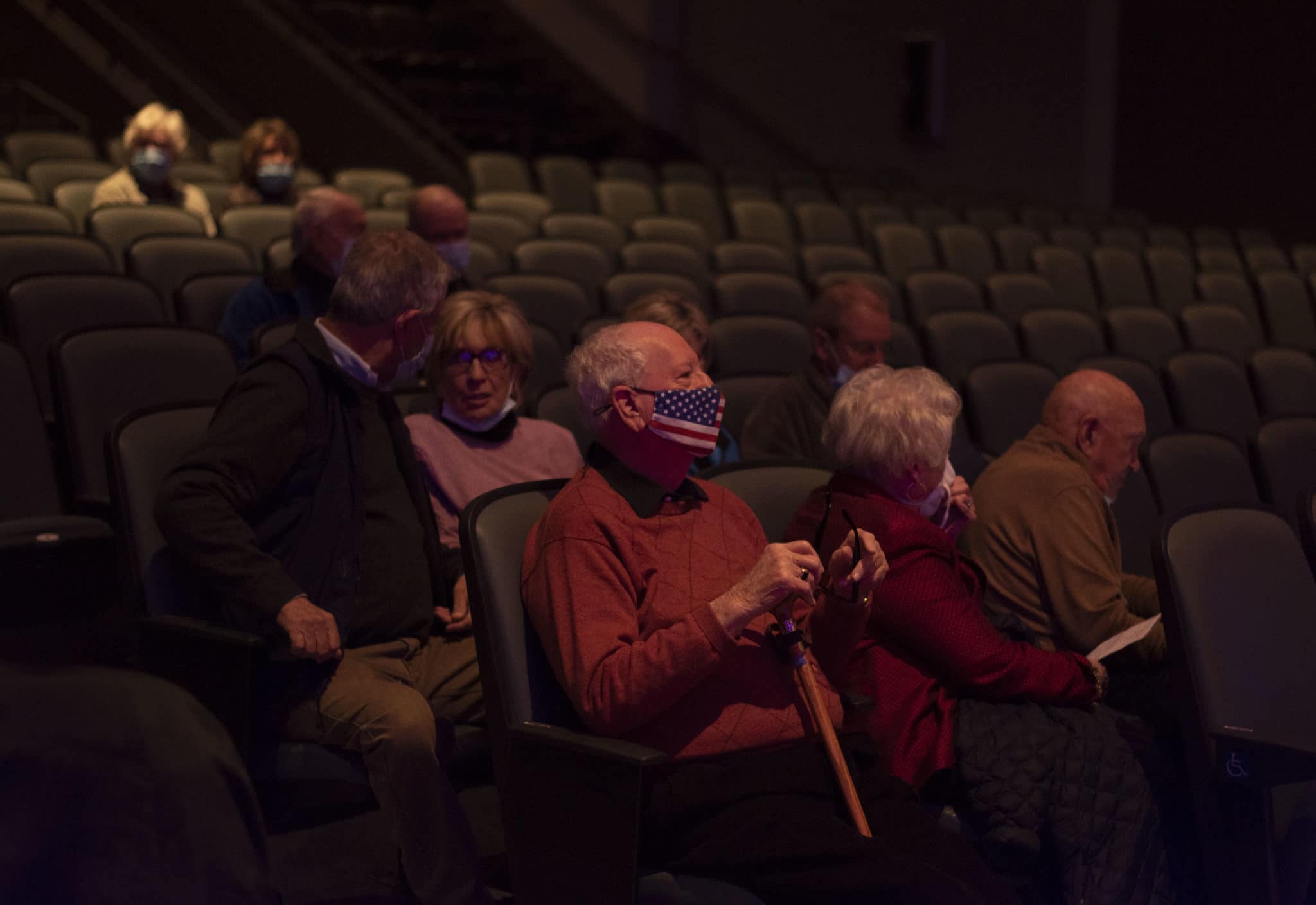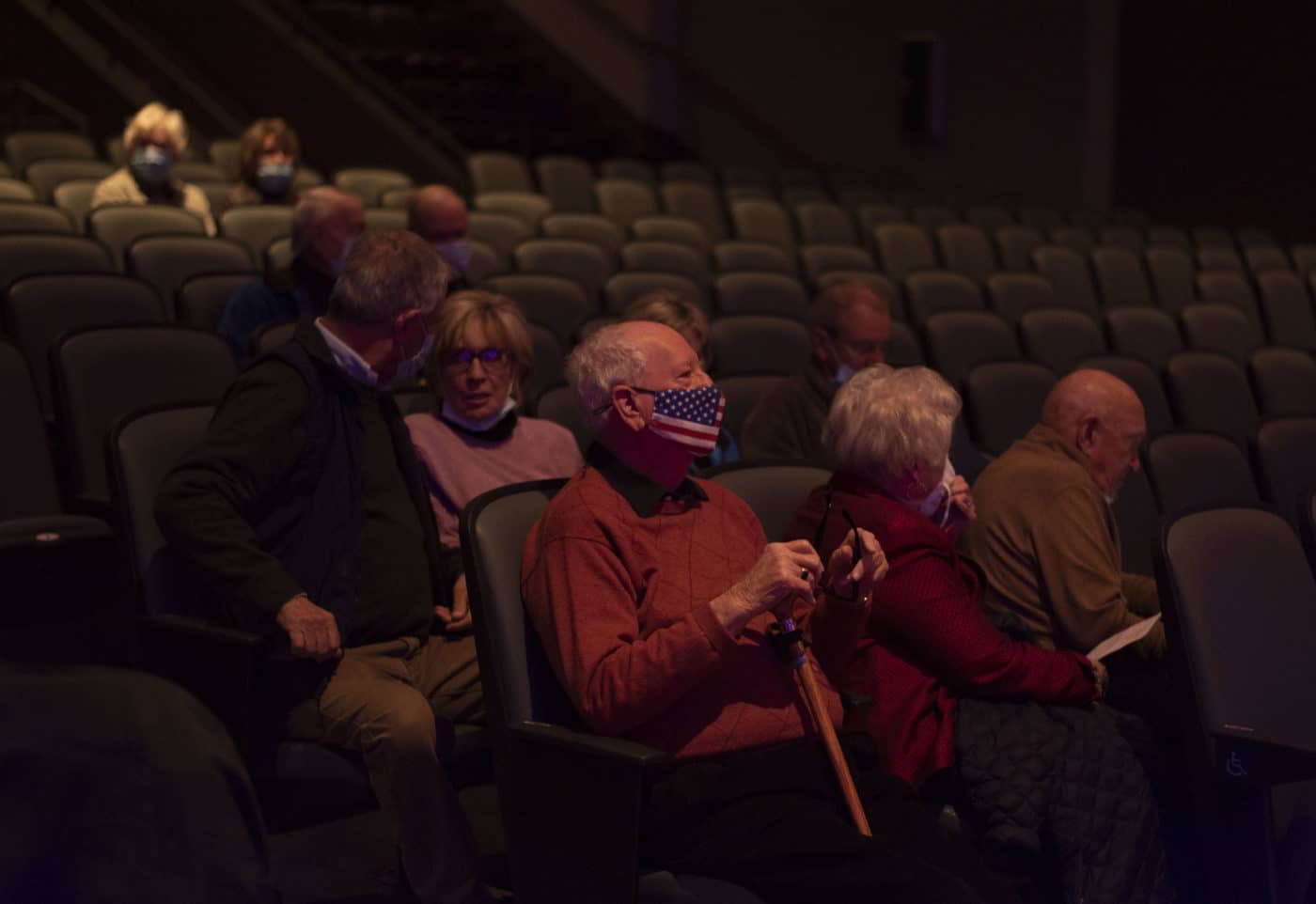 Harris has written one book about the crew, "Fish Out of Water", and plans to release another one this fall. A retired criminal justice professional, Harris works at the Claiborne Parish Library and is the Claiborne Parish historian. He holds a B.S. in education with a minor in history and an M.A. in human relations from Louisiana Tech University. He also serves on the criminal justice faculty of the University of Phoenix.
Proceeds from the event support the LSUS Foundation Spring Street Museum, one of Shreveport's cultural crown jewels. The museum preserves local history and offers academic initiatives for LSU Shreveport students pursuing careers in history or museum management. The Friends of the Spring Street Museum funds a scholarship and programming for the museum.