'Fish out of Water': Author Wesley Harris will share a tale of World War II intrigue
February 8 @ 10:30 am - 12:00 pm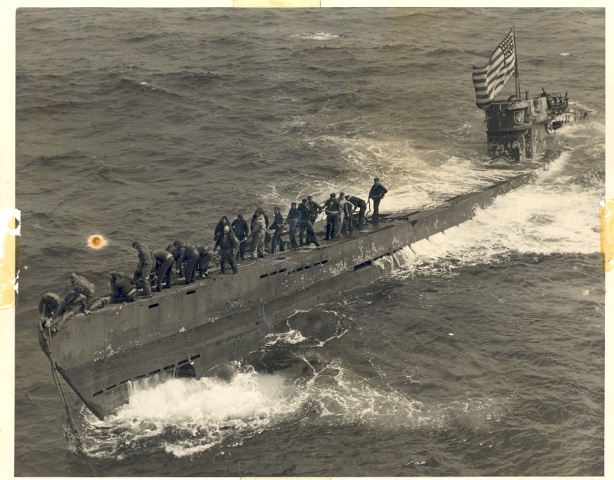 February 8
@
10:30 am
–
12:00 pm
Author and historian Wesley Harris will share a story of Word War II intrigue that unfolded right here in North Louisiana! The capture of a German submarine, the equipment it carried and its crew could fill the pages of novel — but it's all true — and Harris has conducted exhaustive research to bring this little-known chapter of history to life. He'll explain how the capture of the U-boat helped turn the tide of the war and how the crew ended up in North Louisiana.
Harris, a retired criminal justice professional, works at the Claiborne Parish Library and is the Claiborne Parish historian. He holds a B.S. in education with a minor in history and an M.A. in human relations from Louisiana Tech University. He also serves on the criminal justice faculty of the University of Phoenix. He has written one book about the prisoners of war and is working on a second book scheduled for release in 2022.
Make checks payable to the LSUS Foundation and send them to the LSUS Foundation, One University Place, Shreveport, LA 71115. Fifteen dollars ($15) of each ticket is tax-deductible.