First-generation college student focused on making education affordable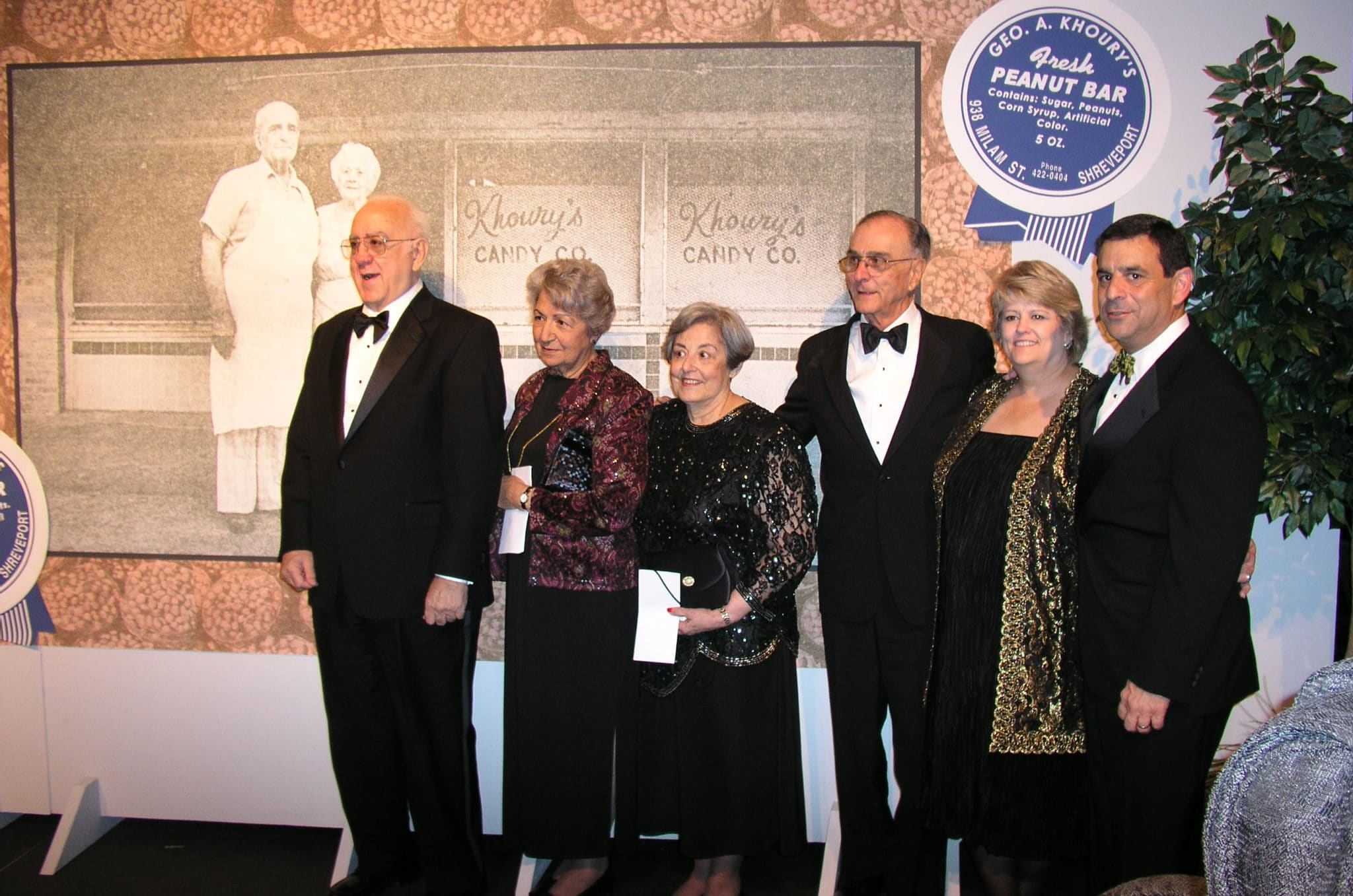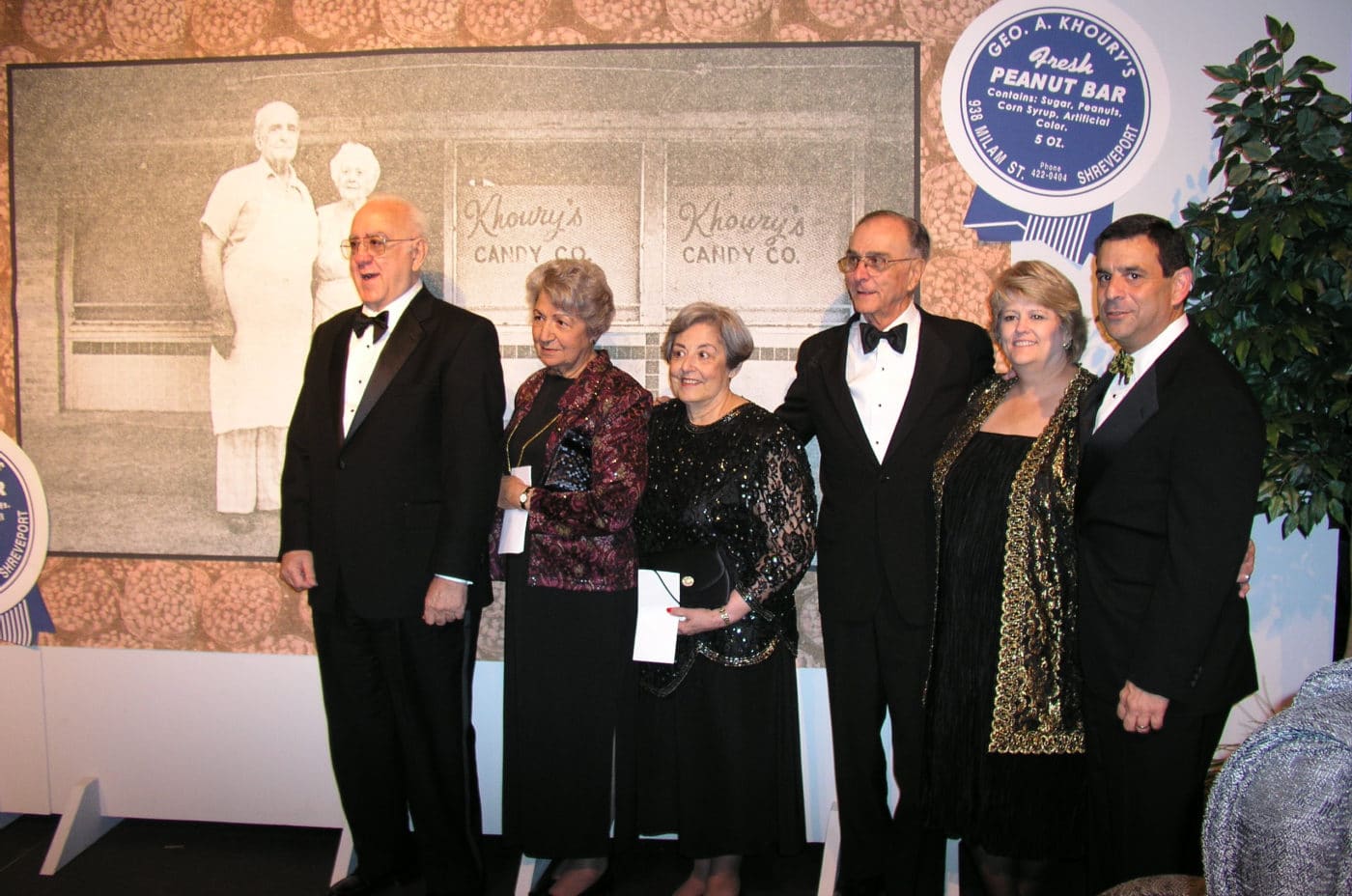 George A. Khoury Jr. encouraged students of all ages to earn a college degree.
George was the first person in his family to finish college, earning a degree in petroleum engineering from LSU in 1951. Like many LSUS students, he worked his way through college, cleaning tables at LSU so he could eat in the cafeteria.
He supported many local education initiatives, including the LaPREP program at LSUS that encourages middle school students to pursue college degrees in math and science. He endowed the George A. Khoury Jr. Scholarship for Full-time Students in Education and the George A. Khoury Jr. Endowed Scholarship for Part-time Students in Education in addition to professorships at LSU Shreveport. He also made significant gifts to Southern University-Shreveport.
George's parents, George A. Khoury Sr. and Regina Khoury, immigrated to the United States from Lebanon. George started Khoury Candy Co. in Shreveport in 1931 with $5.10 in cash, a sack of peanuts and a bag of sugar. The Khoury family operated the business for more than 40 years, cooking up peanut patties by hand.
George's degree took him far beyond the candy kitchen and Northwest Louisiana. He worked in Egypt, Norway, Japan and Myanmar before retiring in Shreveport. He remained active in the community until he passed away in 2018.