Give for Good will benefit the Spring Street Museum
Help preserve Shreveport's history as LSU Shreveport educates the next generation of historians and curators at the Spring Street Museum in downtown Shreveport!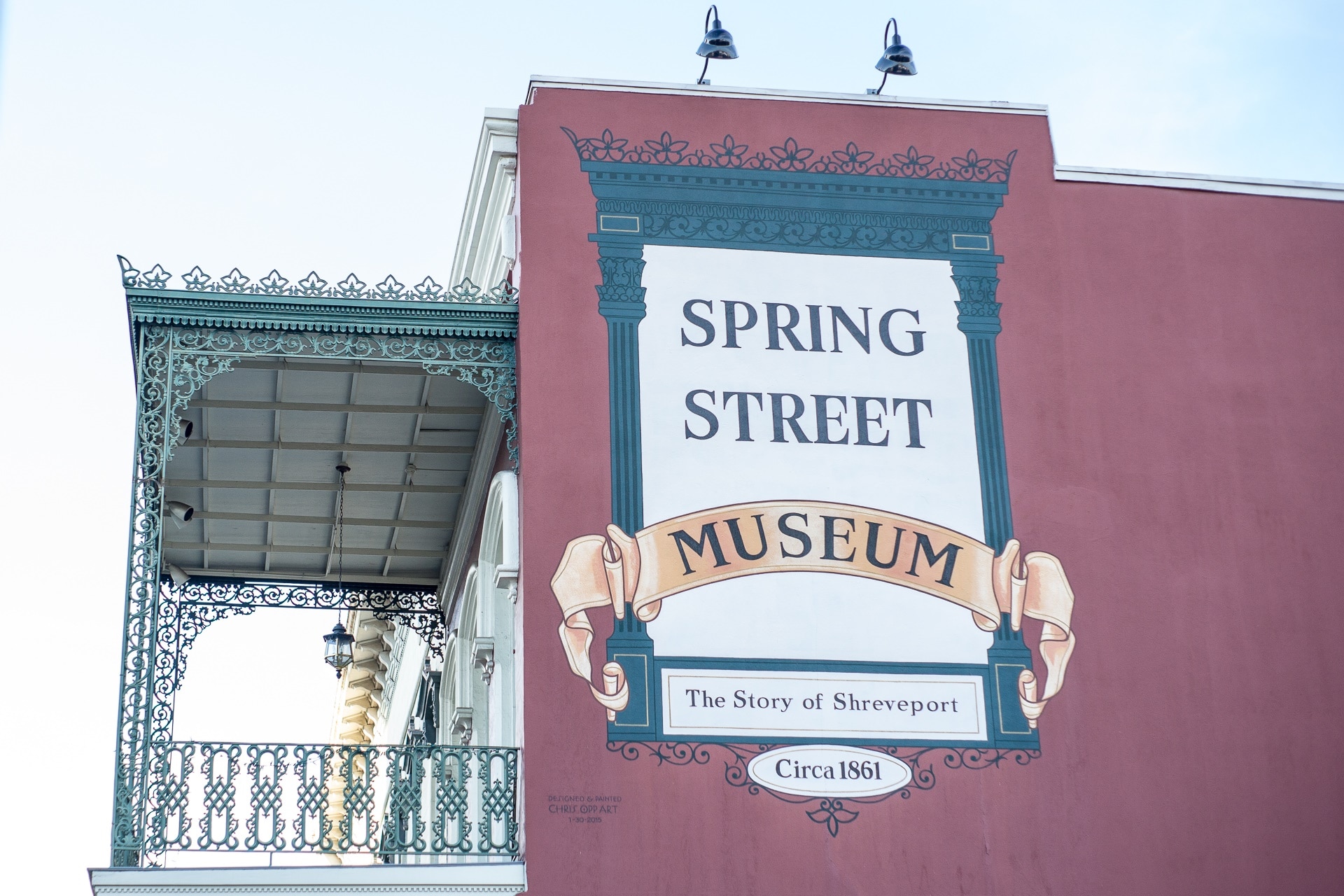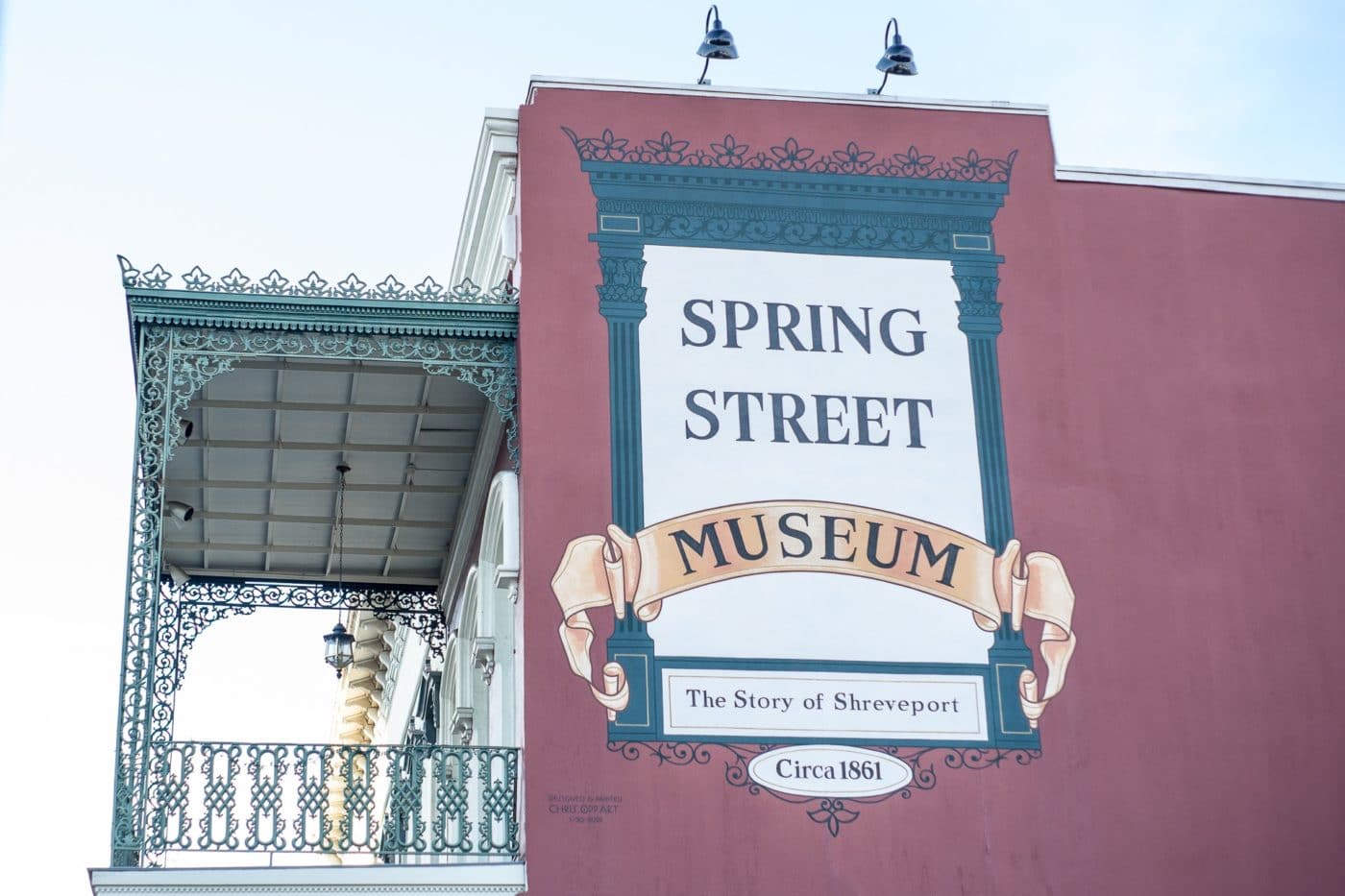 Your gift to the LSUS Foundation during Give for Good on May 3 supports the museum, which is part of the LSU Shreveport Cultural Trail. LSUS is developing a certificate program in museum studies and will ultimately create a museum studies degree program. LSUS students majoring in history and related disciplines have the chance to get hands-on training in archeology and museum operations at the Spring Street Museum.
Founded in 1976 by the National Society of Colonial Dames of America, the museum showcases Shreveport's early history. Special exhibits also highlight Shreveport's role in the movements and moments that have shaped our nation from the 19th century to the present. The Colonial Dames organization and the Friends of the Spring Street Museum advisory committee continues supporting the museum. The Friends committee recently endowed a new scholarship for LSUS students pursuing museum studies and is helping underwrite upcoming exhibits in 2022.
YOU can be part of this! Start giving as soon as April 19 to help us compete for matching dollars from The Community Foundation. For as little as $5 — the price of a cappuccino — you can invest in our community and change lives!