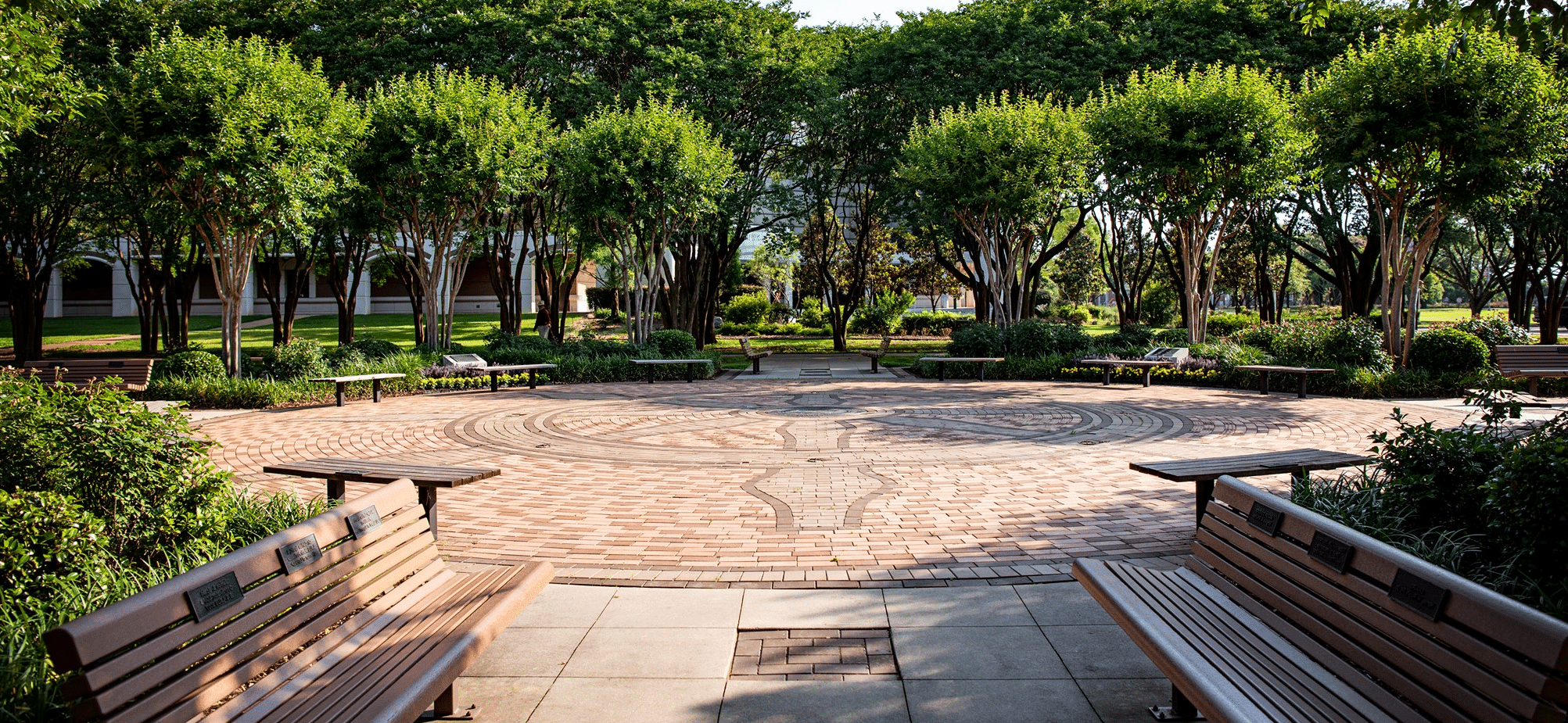 The LSUS Foundation manages endowments for scholarships, professorships and chairs to support the mission of LSU Shreveport. We also act as the financial manager for numerous special projects and programs on campus. We strive to be a good steward of your gifts so 98 cents of every dollar donated directly benefits LSUS students, faculty and the campus community.
Accounting services for the LSUS Foundation are no longer on campus. As a private 501c3 and due to growth, we now have our own accounting.  This means there is no longer the option to pick up reimbursement checks at the Cashier's Office and requests take up to ten business days and mailing. For this reason, we are introducing the Divvy card to reduce the need for reimbursements.
Divvy pre-loaded payment cards
The card is a pre-approved credit card accepted anywhere Mastercard is accepted.
You can begin purchasing on your card based on your approved budget.
Once a purchase is made, please upload your receipt to the Divvy site and complete the category, class, fund and restriction fields.
You have five categories to choose from. Please choose the one that best suits your purchase.
You have once class to select: Institutional Support.
Most cardholders will have one fund, their professorship, to select.
Choose the restriction, again only one fund to select.
If you DO NOT have receipts for your Divvy card purchase or a reimbursement request click HERE to complete a missing receipt form. You MUST upload the form to the Divvy site.
It is imperative to our accounting practices that your upload your receipt withing 72 hours of the purchase. Failure to upload a receipt in the month a purchase was made may result in your card being frozen. 
Pro Tip: You can always see how much is remaining of your spending allocation as well. 
In limited circumstances, you may request reimbursement for out-of-pocket expenses. Here's what you need to know:
You may NOT request a reimbursement for purchases made with the Divvy card.
If you DO NOT have receipts for your Divvy card purchase or a reimbursement request click HERE to complete a missing receipt form. You MUST attach the form to the reimbursement request. All requests without receipts will be reviewed.
Reimbursement checks will be mailed to the address listed on the request form.
Please allow up to two weeks for reimbursement processing.
To check the status of a reimbursement request, email accounting@LSUSFoundation.org
Request for payment from an LSUS Foundation account
The LSUS Foundation and external grant applications
At times, a grant funder may not award funds to a university. In this case, they may award funds to a university program under the LSU in Shreveport Foundation. We are happy to work with you on this after approval.  Please reach out to Laura.Perdue@LSUS.edu for more information.
Student Emergency Fund procedures for faculty and staff
 Generous donors have established a fund to help students when a minor, one-time financial challenge such as a car repair, utility bill, childcare, etc., has the potential to derail their pursuit of a college degree at LSUS. This fund does not provide additional dollars for tuition. As faculty and staff, you can refer the student to the Dean of Students who can initiate the student emergency fund process if it is applicable.
Share your outstanding work and upcoming events!
We want the campus and community to know about your research, projects and special events. Email us to share all the good that you and your students are doing. We feature student, faculty and staff in our semi-annual magazine, on our website and in news releases. We'll also add your events to our calendar listings.
If your event is open to the public, please include the date, time, location and any additional details like the cost.
Please email the information to admin@lsusfoundation.org