Join the LSUS Foundation to help change lives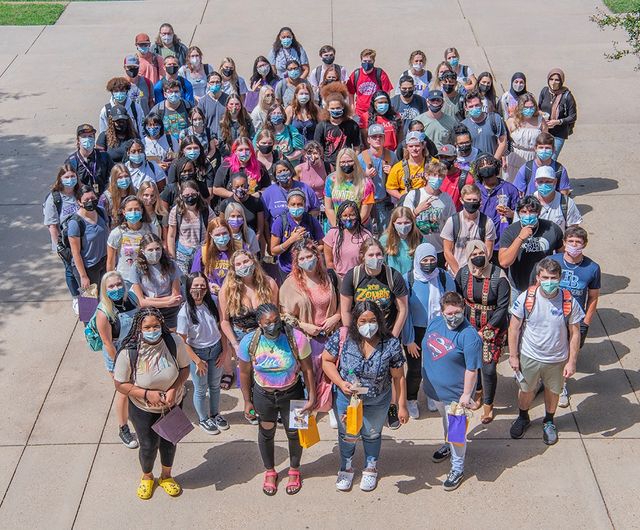 The LSU Shreveport class of 2025 is already charting a course to the future — and they need YOUR help.
At least six of every 10 LSUS students rely on some form of financial aid to attend college. YOUR membership gifts to the LSUS Foundation can literally make the difference between dropping out and earning a degree. Memberships yield life-changing dividends in the form of student scholarships and funding that supports professors engaged in cutting-edge research.
Did you know that 98 cents of every dollar we manage directly supports students and faculty? Working with other campus organizations, like the LSUS Food Pantry, we even help cover basic needs and unexpected expenses so students don't have to defer their dream of earning a degree. We also work with LSUS to offer something for everyone, from public events on campus to enrichment activities for people of all ages.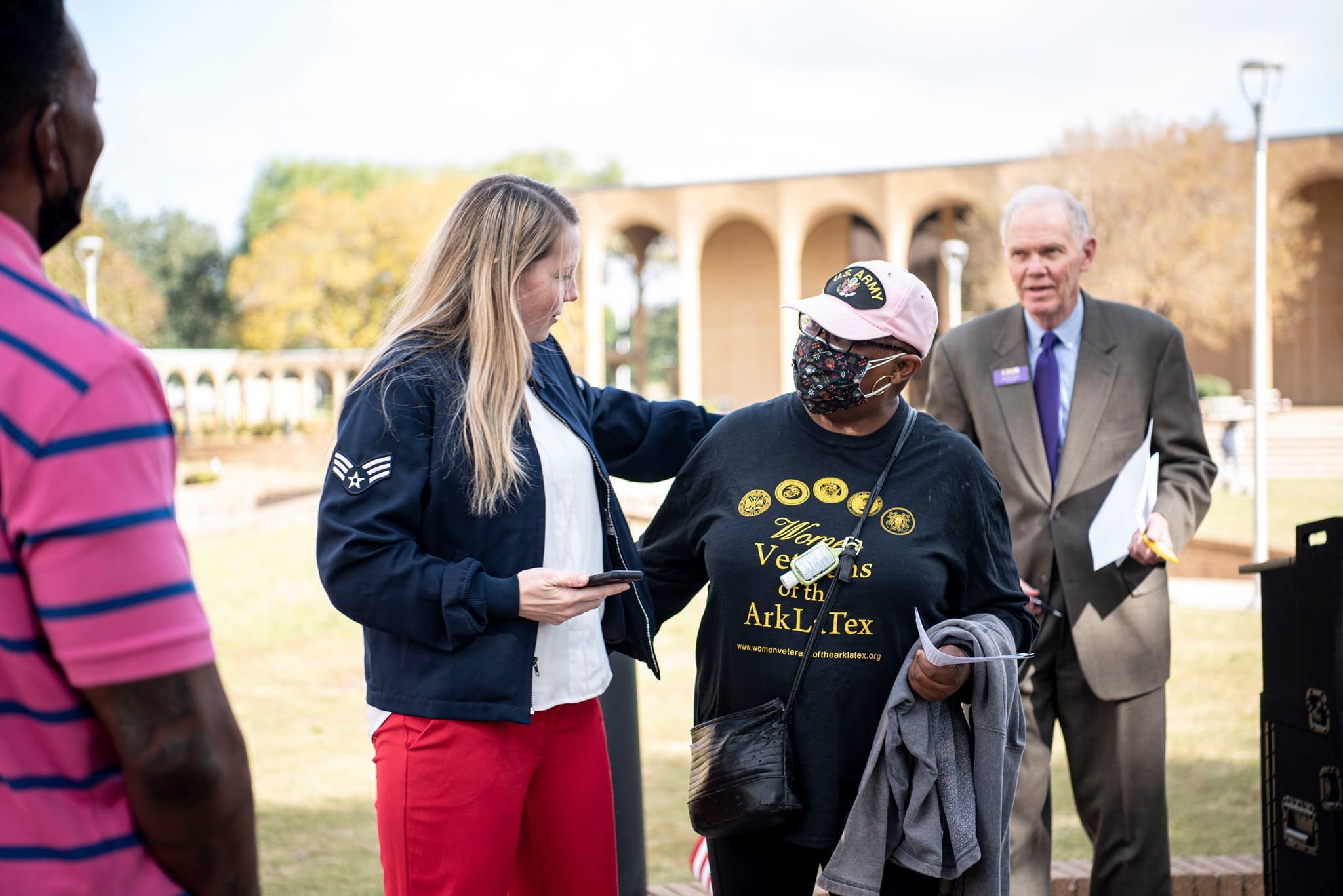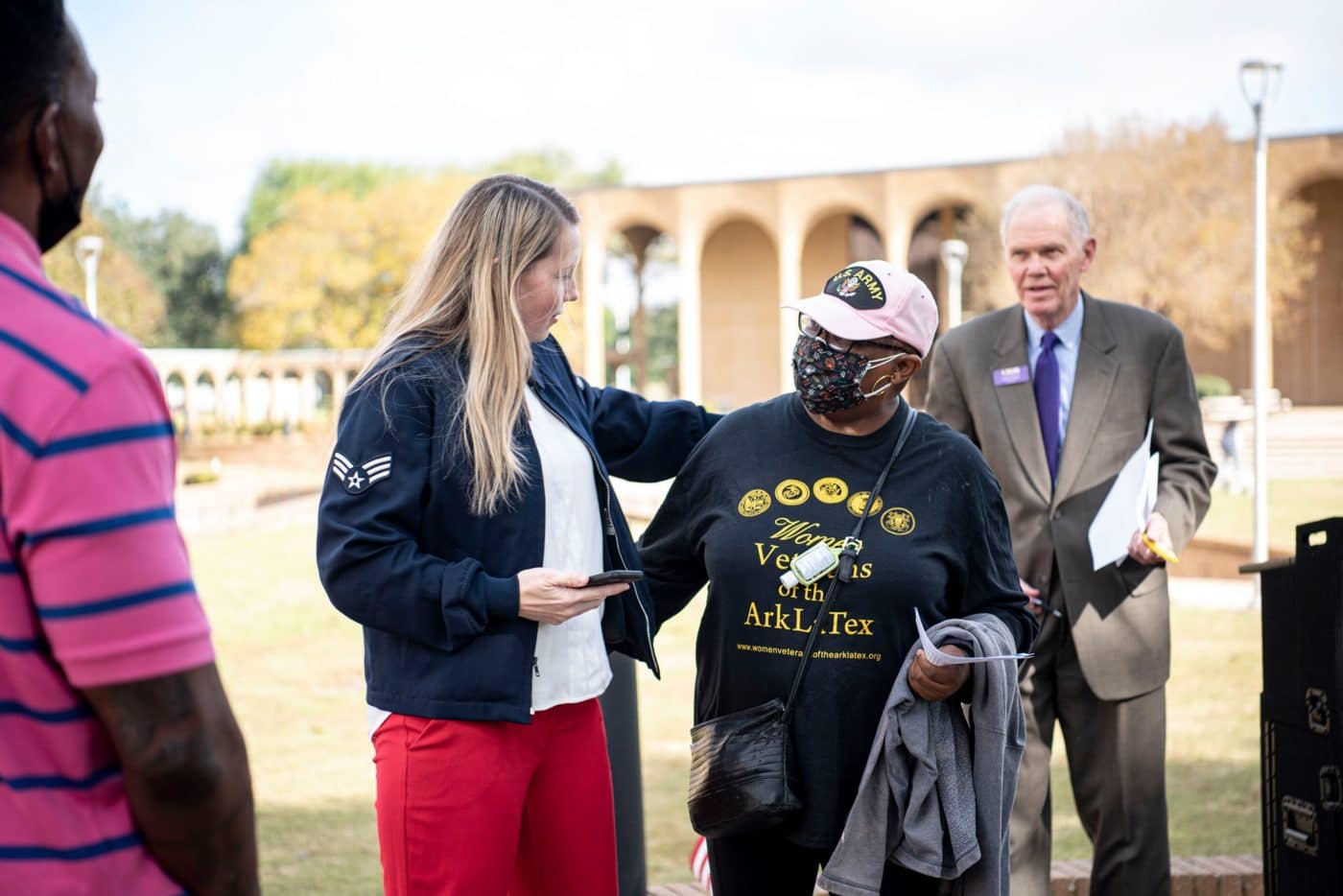 The Veterans Resource Center at LSU Shreveport offers a variety of services and supports to help veterans pursue a degree and a career. The center also honors active duty, retired and reserve military members at an on-campus Veterans Day event.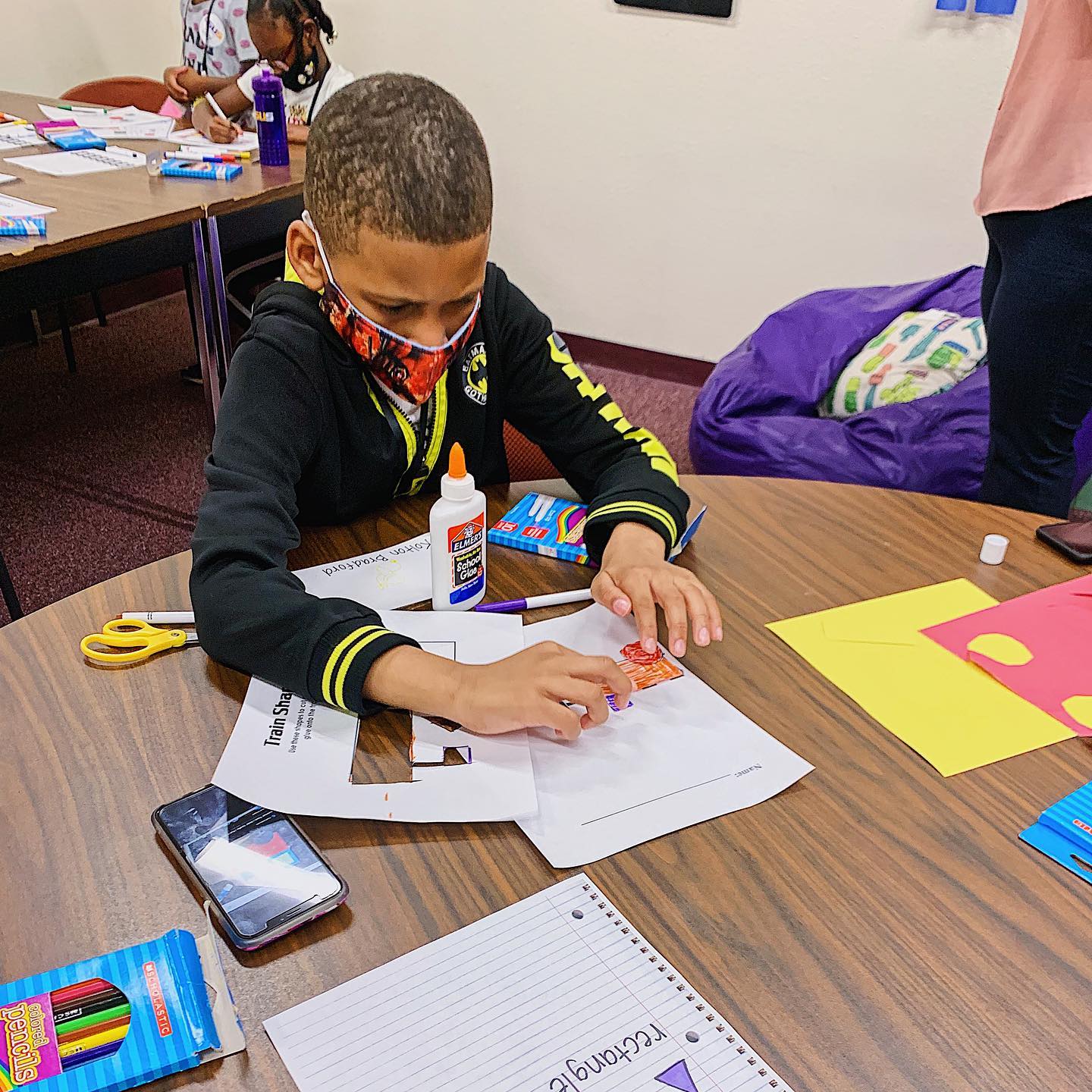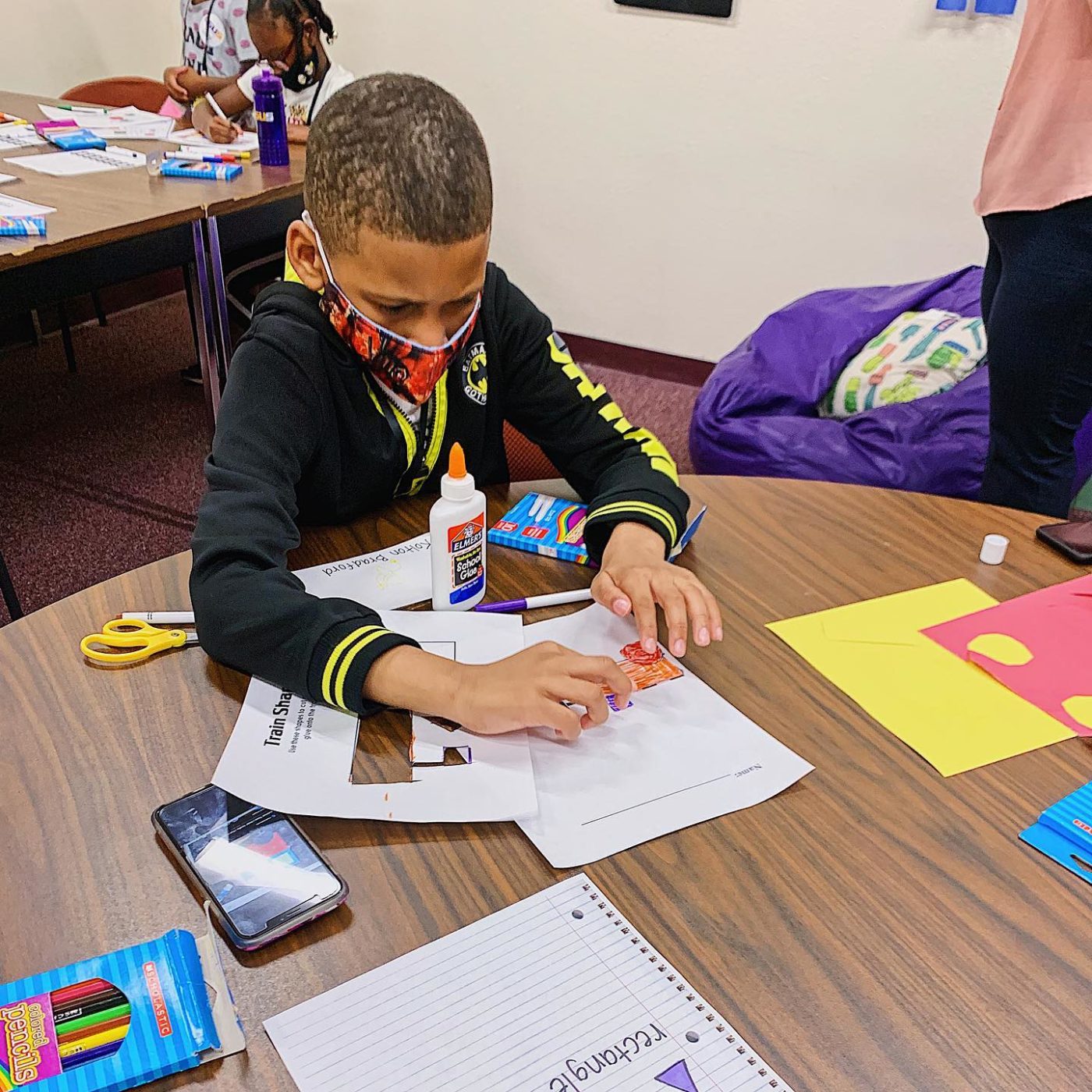 From summer camps to continuing education and career certification classes, LSU Shreveport offers something for everyone. The campus also hosts professional conferences and numerous community events. The LSUS Foundation supports many of these events by underwriting costs, lining up sponsors and providing incentives like prizes.
We want you to join us as a MEMBER on May 12 as we celebrate these successes and more at our annual meeting! The event, a fabulous evening at a scenic East Texas ranch, is our way of saying THANK YOU to our supporters and highlighting all the good work going on at LSU Shreveport. Your membership includes two tickets to the event, which will feature a meet and greet with the nationally ranked LSUS Bass Fishing Team as well as delicious food and delightful cocktails. We have a membership level for everyone and several other exciting benefits.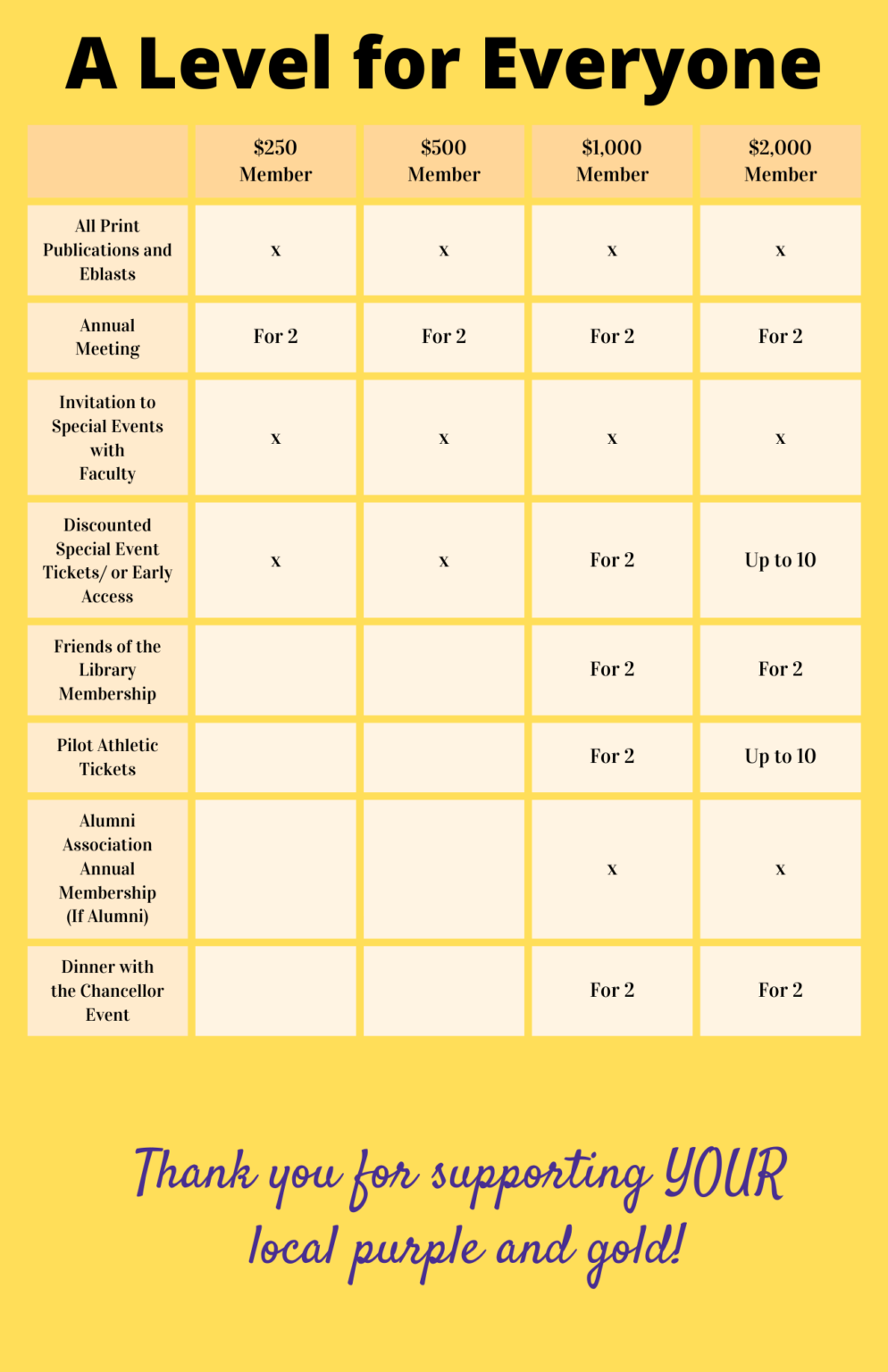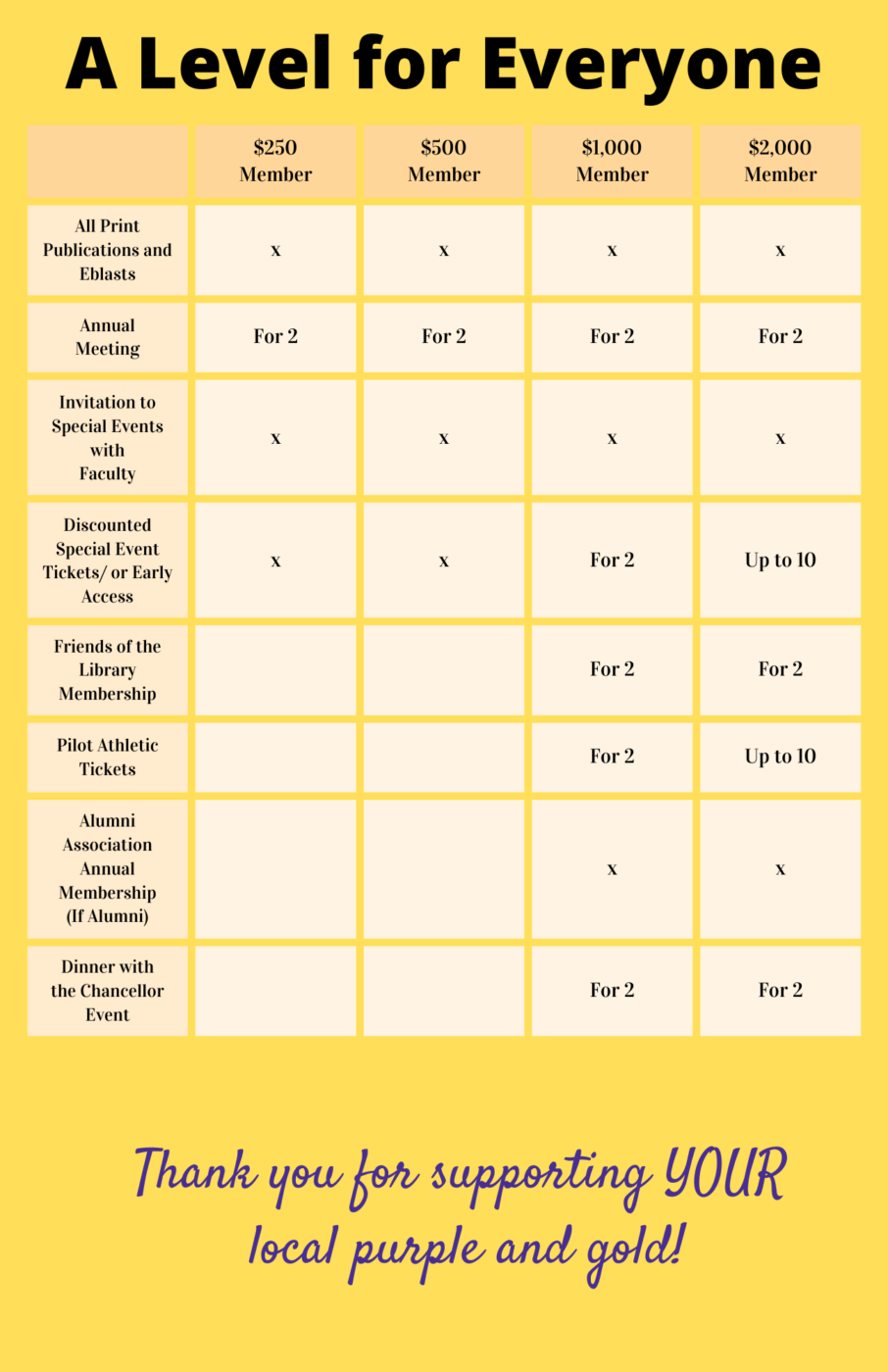 Join us today in changing lives and improving the community!