LSUS supporters Bruce and Steve Simon remain rooted in the community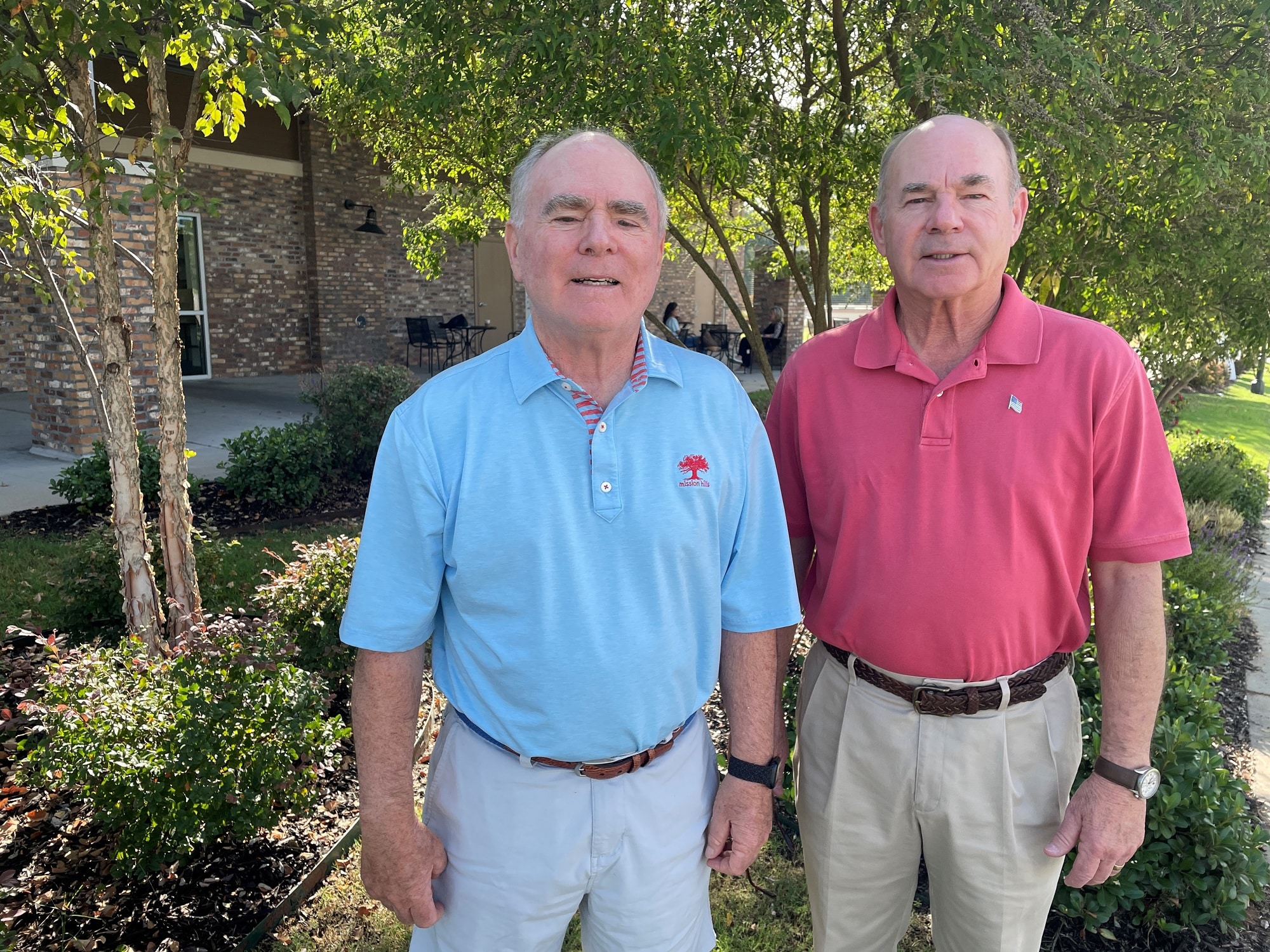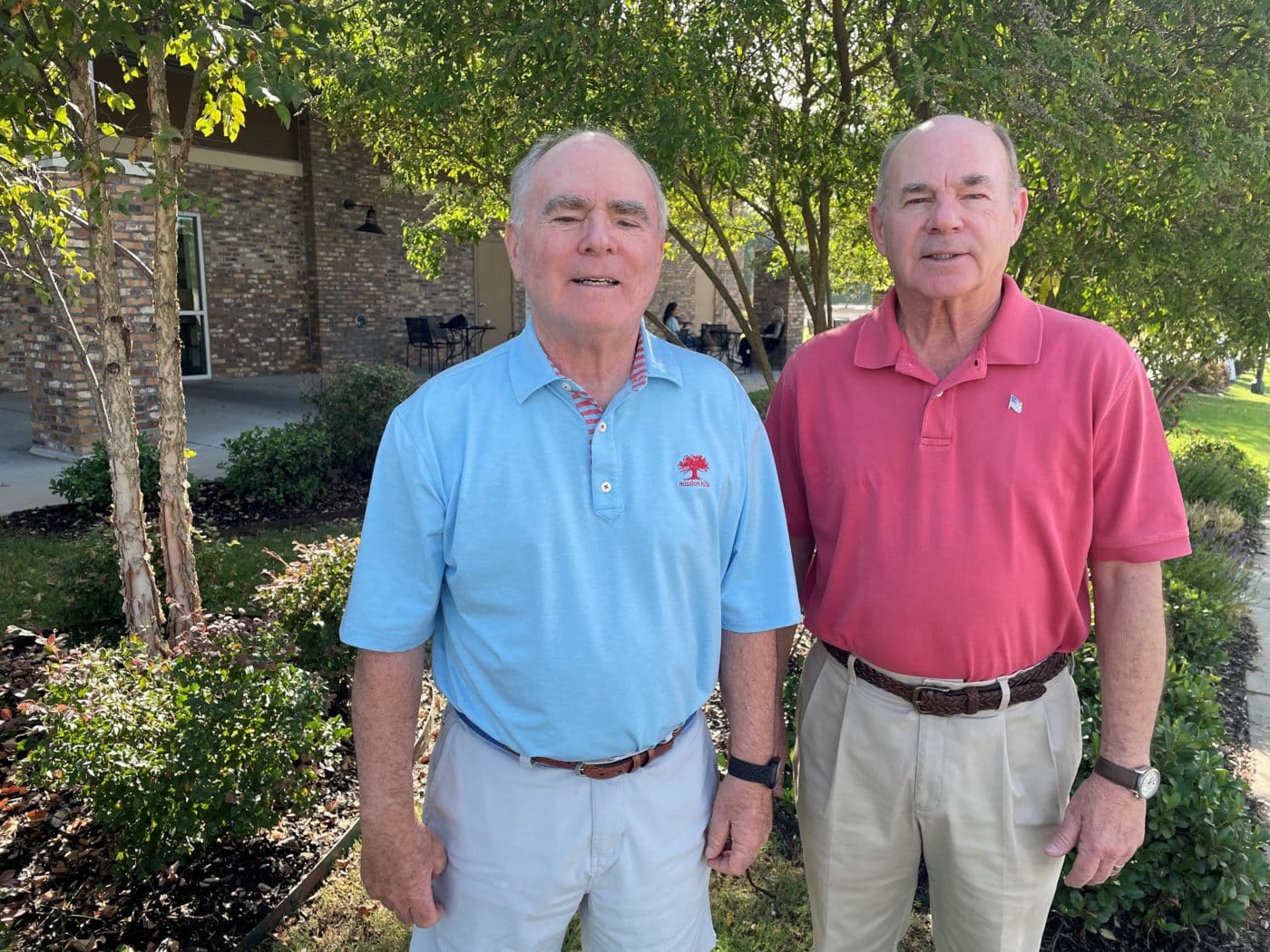 Brothers Bruce and Steve Simon are as interested in developing the next generation of leaders as they are in building Shreveport's new neighborhoods.
For more than four decades, they have quietly continued their family's support of LSUS by investing in professorships and scholarships. They both attended LSUS in its early days and went on to graduate from LSU. They could have settled anywhere, but they returned to Shreveport and their family's construction business.
"I took a course at LSUS from Vince Marsala way back when, and he and I became friends," Bruce recalls. "I wanted to support something local. This is where our children live. This is where we live. LSUS is a building block for a better future. I'd like to see LSUS become something like the University of Alabama at Birmingham, with more students majoring in medical careers."
Steve agrees that LSUS is an important anchor for the community, noting that he and Bruce do everything they can to promote the university as a source for an affordable education.
"It's an underappreciated asset in the community," Steve says. "It's important to try and keep people in the community."
The Simon family's support for LSUS started with Bruce and Steve's parents, the late Elmer N. and Barbara Simon, who were founding members of the LSUS Foundation. Bruce has carried on that tradition. He's been an LSUS Foundation board member since 1986 and served as president from 2006 to 2008.
In 2000, the Simon family established the Elmer N. and Barbara Simon Endowed Professorship for Excellence in Teaching. The brothers' generous gifts also funded the Bruce and Steve Simon Endowed Professorship in Language and Literature. Bruce and Steve were honored as LSUS Pilots of the Year in 2011.
The brothers have always been close. They married – Bruce to Melissa and Steve to Peggy – a week apart in August of 1971. They still live near each other and get together with their kids and grandkids when their schedules allow. Bruce is enjoying retirement, while Steve still works.
"I do a little fishing and play a lot of golf," Bruce says, while Steve jokes, "I haven't figured out how to quit."