New scholarship will help LSU Shreveport students lay the foundation for a better life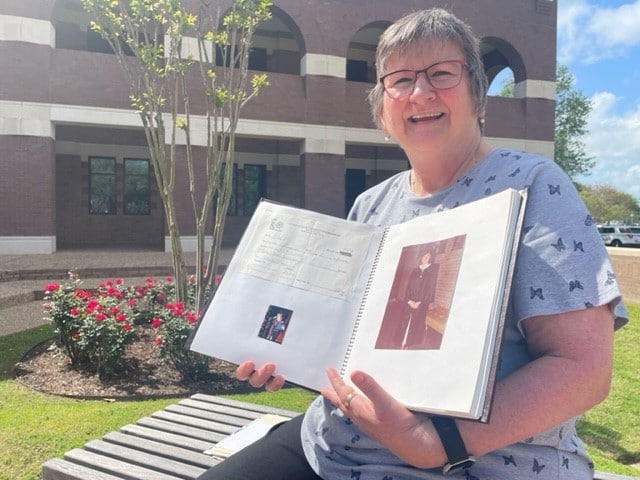 LSUS alum Patty Lemoine wants to help others experience the life-changing power of a college degree.
Lemoine's generous gifts will establish the Kimberly Rae and Carolyn Denise Lemoine Scholarship, which honors her younger sisters who passed away as infants. The scholarship will be available to LSUS students majoring in math and science. Preference will be given to female students.
"I want to help women reach for a better life," Lemoine says. "I was the first person in my family who went to college. I put graduation right up there with the most wonderful thing that's ever happened to me, right up there with the birth of my son. It changed my whole life."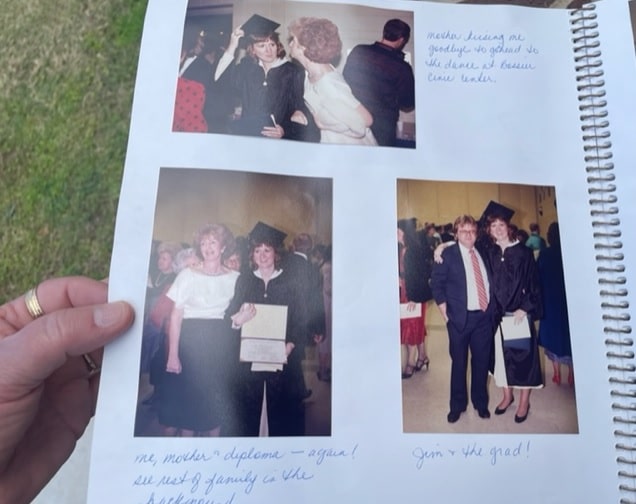 She says the degree helped her pursue a rewarding career in the oil and gas industry, a field she entered after moving to the Dallas-Fort Worth area in the early 1990s.
"When I did have my son, we would have never made it without my degree. It raised my standard of living. It was the smartest thing I ever did, going back to school, even though I worried about it because I was older."
It took more than a decade for Lemoine to earn that degree but her persistence paid off. She entered LSUS in 1974 after graduating from Woodlawn High School but didn't do well and was put on academic probation. She and her mother were struggling to pay for classes, so she left school.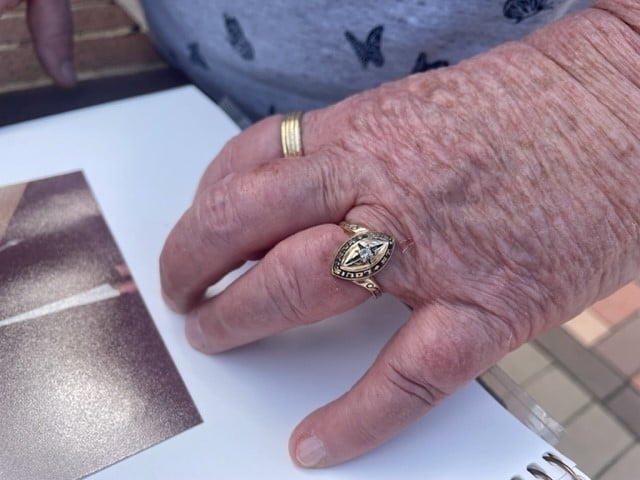 "Life took over. I got a job, I got married," she says. "Fast forward to 12 years later. I was married to a different person. We were in the Dallas area, and we were going to move back to Shreveport. I said, 'I think I want to go back to school.' I signed up for school, and believe it or not, I was still on probation from 12 years before!"
She and her husband paid for school, and she worked part-time while majoring in accounting. One day, she scanned her report card and noticed she was classified as a junior. That renewed her determination to earn a degree, so she quit work and focused on classes her senior year.
"I graduated when I was 33, in December of 1987, and my whole family came. We partied that night!" she said. "My mother told me, 'When you graduate from college, I want you to have a college ring.' She bought my ring, and I was really proud of it. I still wear that ring every day."