Oakland Cemetery Tour with Dr. Cheryl White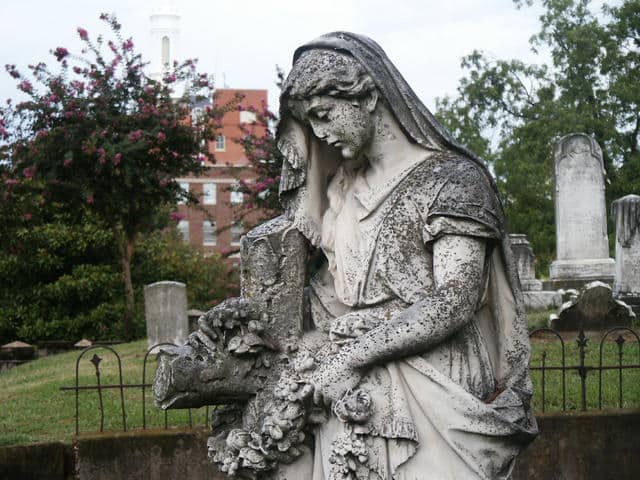 Join LSU Shreveport history professor Dr. Cheryl White for a free twilight tour of Oakland Cemetery, the original city cemetery for Shreveport, on Thursday, October 26. The oldest tombstones — dating to 1842 — tell the story of Shreveport's first settlers. Oakland Cemetery is also the final resting place for about 800 victims of the grim Yellow Fever Epidemic of 1873.
Many of the Yellow Fever victims were unknown until now, when Dr. Cheryl White and her colleague, LSUS history professor Dr. Gary Joiner, teamed up to find their names. The project is part of Shreveport's commemoration of the 150th anniversary of the epidemic.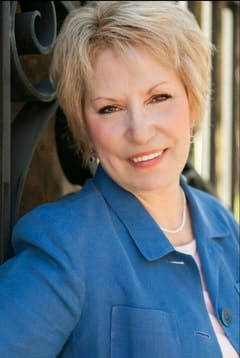 The cemetery's tree-shaded rolling hills include the graves of people who succumbed to accidents or crime and those who lived to a ripe old age while helping Shreveport become a commerical hub in the late 19th and early 20th centuries.
The group will meet at 5:30 p.m. at the Oakland Cemetery main entrance, at 1100 Milam Street in downtown Shreveport. Please wear comfortable walking shoes.
Spots on this tour are limited, so RSVP today!