Shreveport family establishes LSUS scholarship to honor son's memory, help others find their path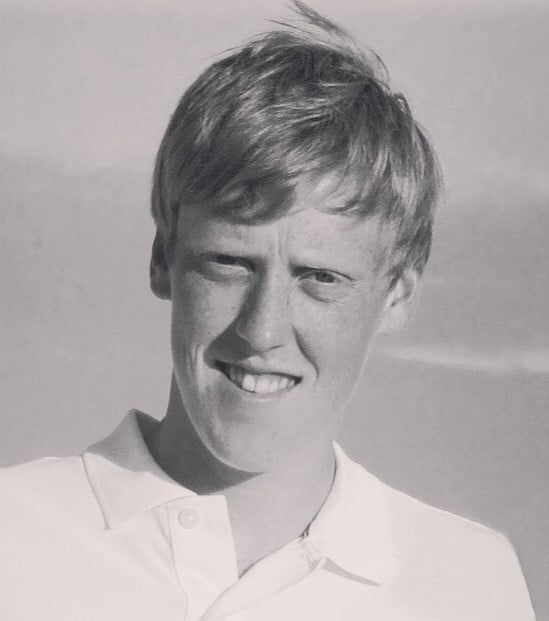 A new scholarship at LSU Shreveport will honor the life of a young man who left the world before he could fulfil his potential.
Samuel Walker Lees was studying at LSUS to become a paralegal and working at a local law firm when he passed away suddenly at age 20 in 2015. His parents, Sam and Mary Lees, have created the Samuel Walker Lees Scholarship to continue Sam's legacy of kindness.
"I feel like Sam's soul was a good, loving soul that probably had so much more to give. The Lord had other plans for Sam, and his love and his passion for life and activity and sports and being kind to other people lives on in all of us," says Mary. "What a gift and a blessing it will be in Sam's memory and in his name that we could help someone else find their passion, do what they want to do in life, be educated and help others."
Captain Shreve High School graduates who meet academic and financial need requirements may apply for the scholarship. The student who receives the scholarship may keep the award for three consecutive years if he or she maintains a 3.0 grade point average at LSUS. The scholarship will cover most — if not all — of a student's expenses each year.
"Establishing a scholarship is more than paperwork and funds. You get to know the donors and their reason for making such a gift," says LSUS Foundation Executive Director Laura Perdue. "Sam's legacy is very important to his family, and we are honored to play a small part by being the institution to host his scholarship."
Sam was an avid athlete. He tried several sports, including flag football and swimming, then settled on tennis and golf as his favorites. He loved watching sports and was a die-hard LSU fan.
"He started swinging a golf club almost before he could walk, and he had a better swing than me," Sam's father says. "Anything he could throw or swing, he did."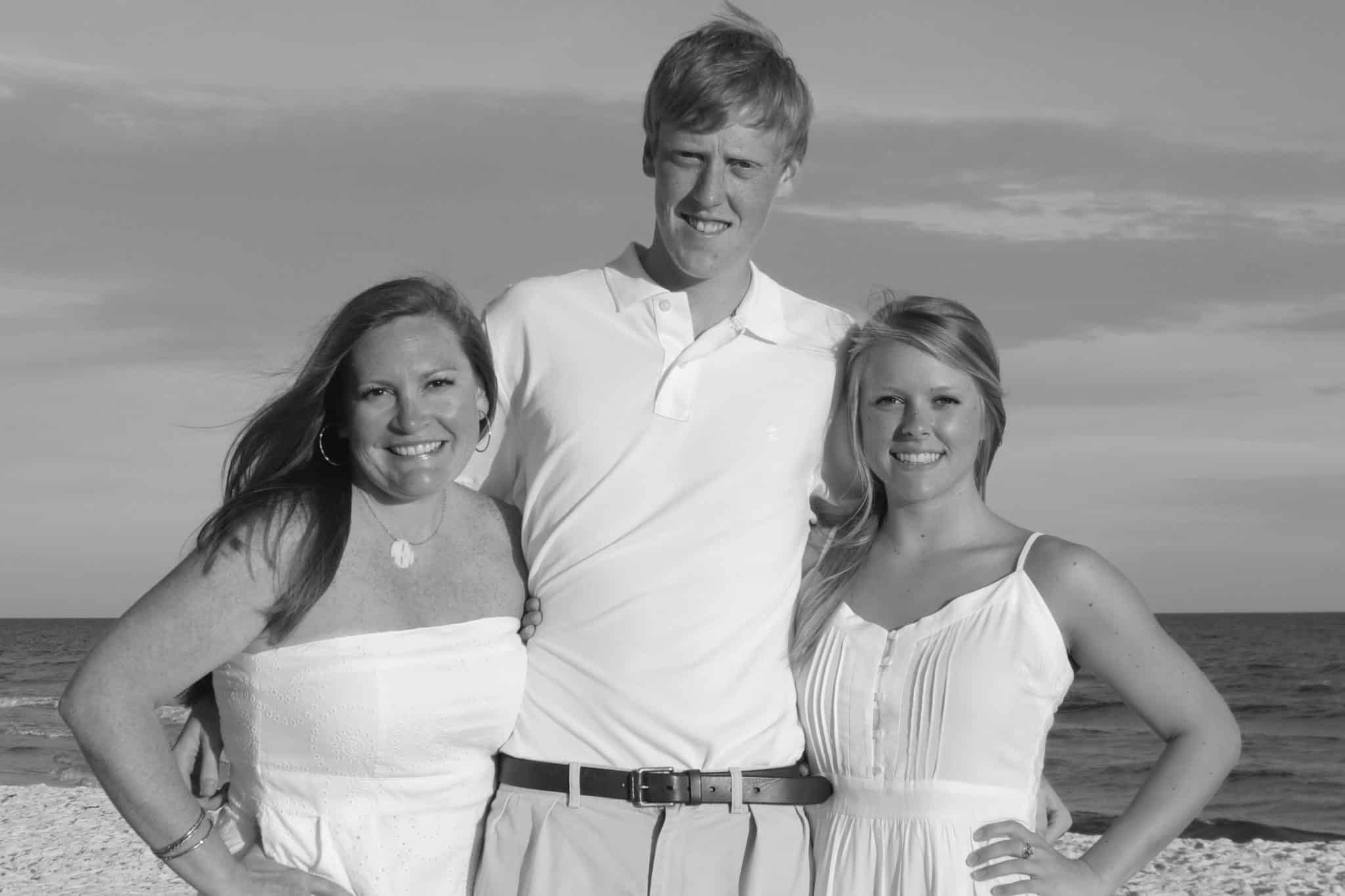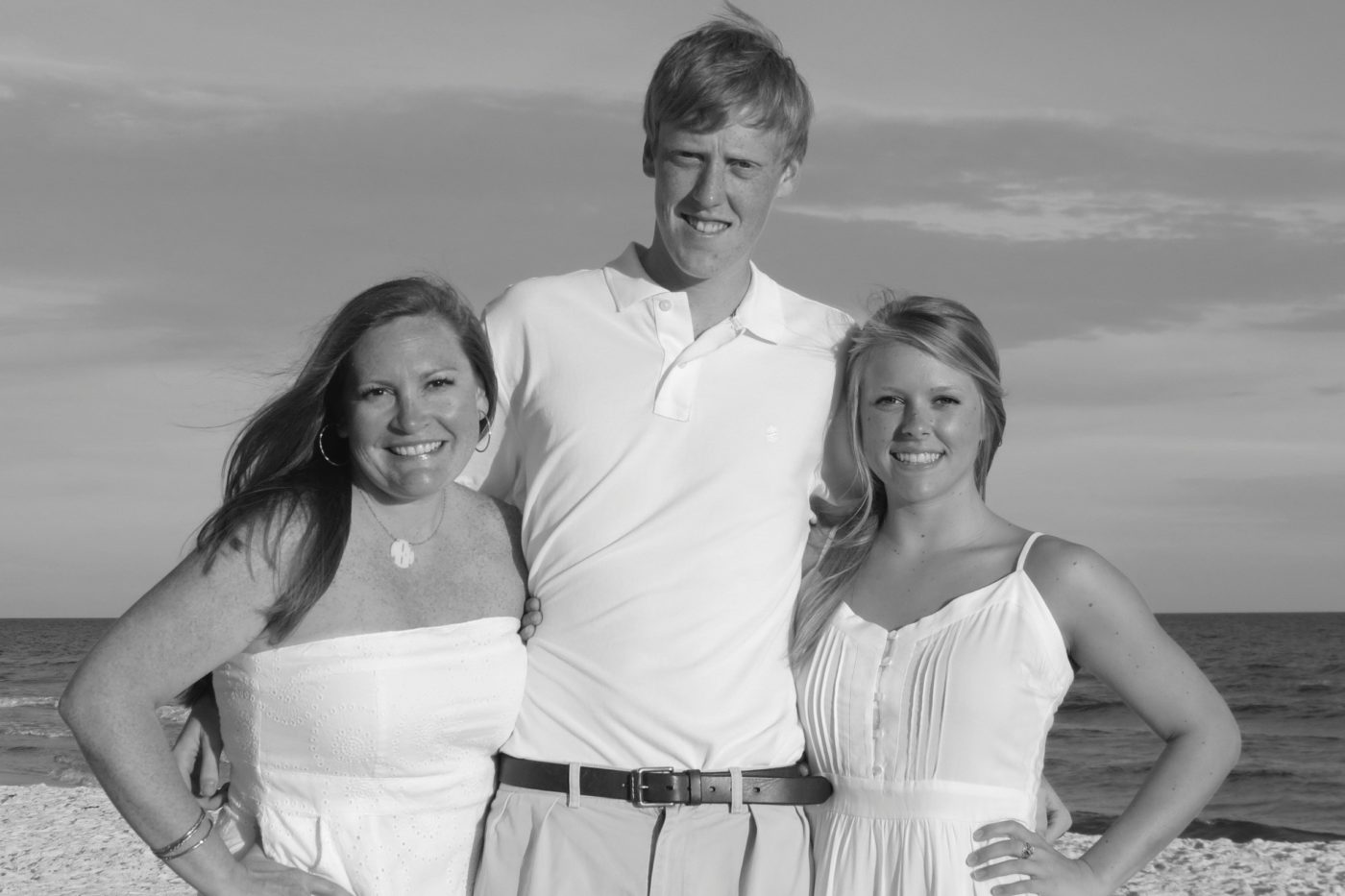 Sam loved his sisters, Missy and Macy, and enjoyed spending time with them.
"The three of them had a bond that was very special," Mary says.
He also looked forward to any kind of outdoor activity.
"He and his younger sister, Macy, both went to Camp Ozark. It was faith based, and there were so many activities you could get involved in. He loved that place. The counselors were older youth that were full of life and love and loved other kids. Sam was very, very passionate about the sports and activities they had there."
As he grew into a teenager and young adult, Sam struggled to find his path and became addicted to prescription drugs. His parents had many conversations with Sam, encouraging him to make healthy choices. They urged him to remember the family motto, "Look in the mirror, you are who you choose to be."
The Lees family adapted the motto from "The Iron Giant," an animated movie about love and sacrifice. The title character, an alien who lands in a small town in the 1950s, gives up his life to save the town. As the giant flies to meet a deadly missile, he thinks, "You are who you choose to be."
"Sam, Mary and I had many discussions about looking in that mirror. We would discuss who he was associating with, what they were doing and the choices he was making. He battled the last four years of his life with those choices," Sam's father says.
With his family's loving support, Sam faced his challenges head-on and entered a treatment program in 2014. He emerged with renewed focus and determination. Just days before he passed away, he shared with his dad how proud he was of who he was becoming.
"We thought he was one the right track, but then God took him away," Sam's father says.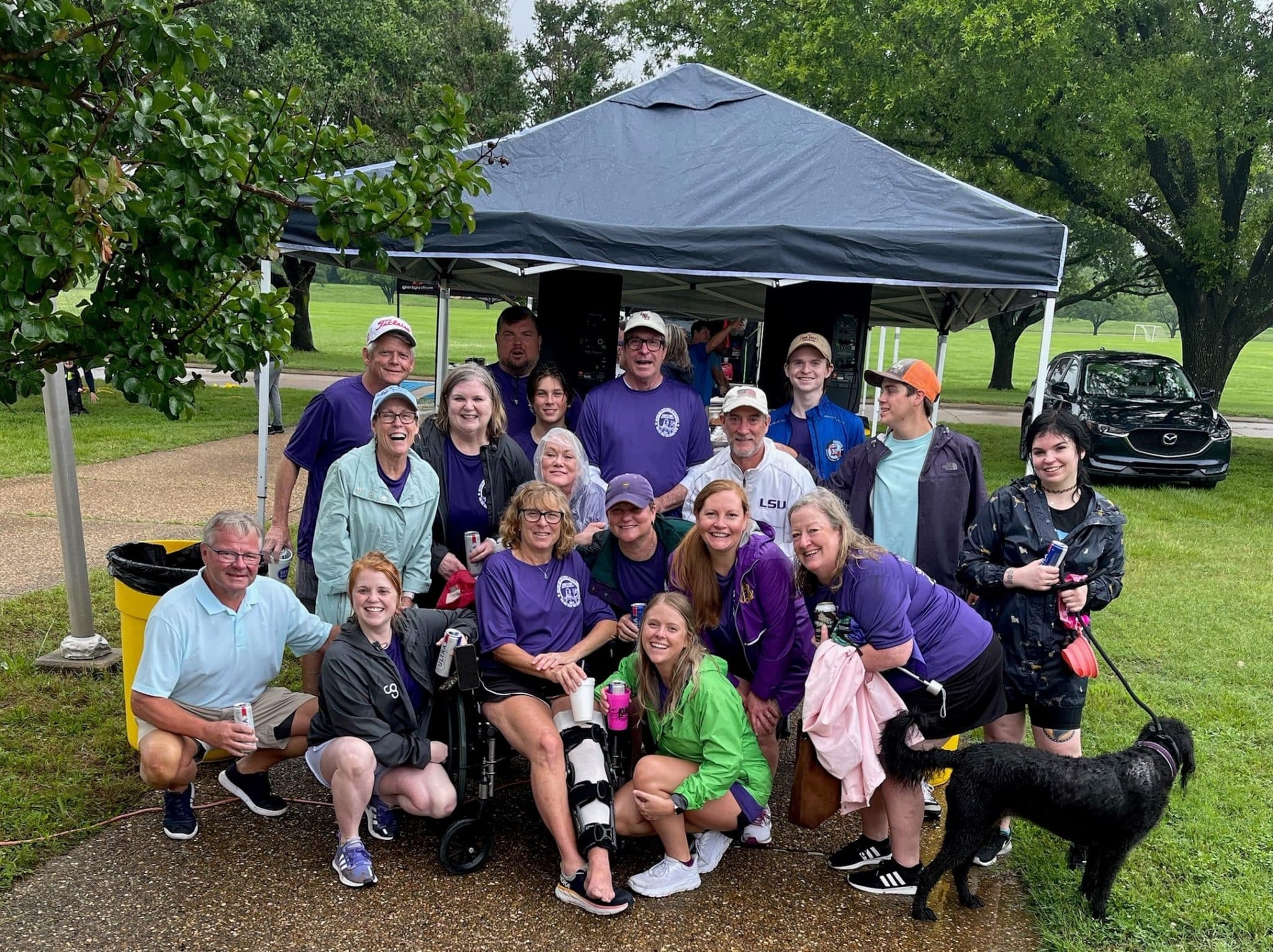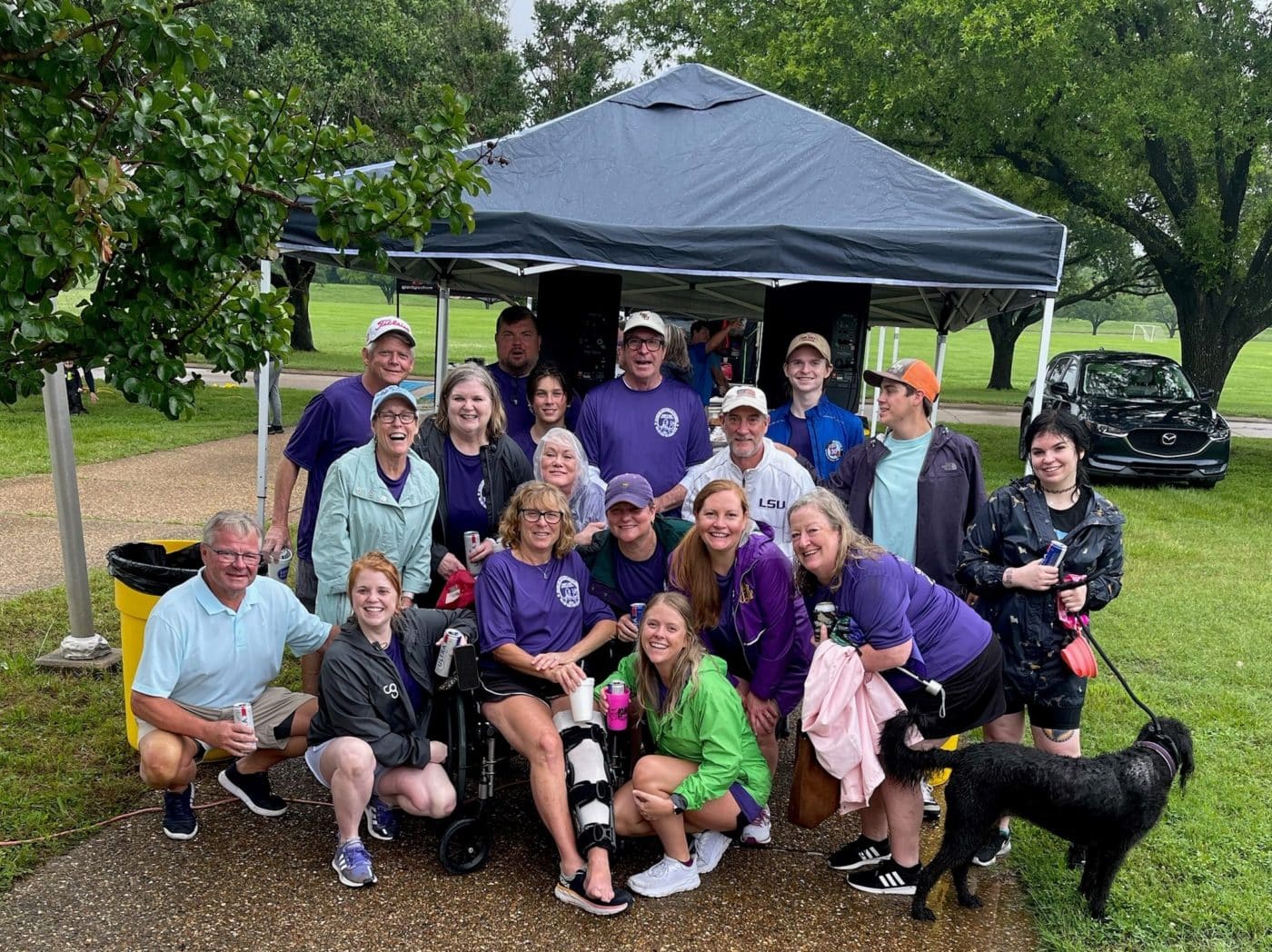 The loss of Sam prompted the Lees family to start the Look in the Mirror Foundation, which encourages teens to make positive choices. The foundation sponsors a 5K walk and run in Sam's memory each year. The 2023 Sam's Run was held June 3 on the LSU Shreveport campus.
"Sam was, and will always be, my hero," his father says. "His wallet sits on my dresser. Every morning I tap it and say, 'I love you and I miss you'."