Soccer skills, scholarships bring Spanish student to Shreveport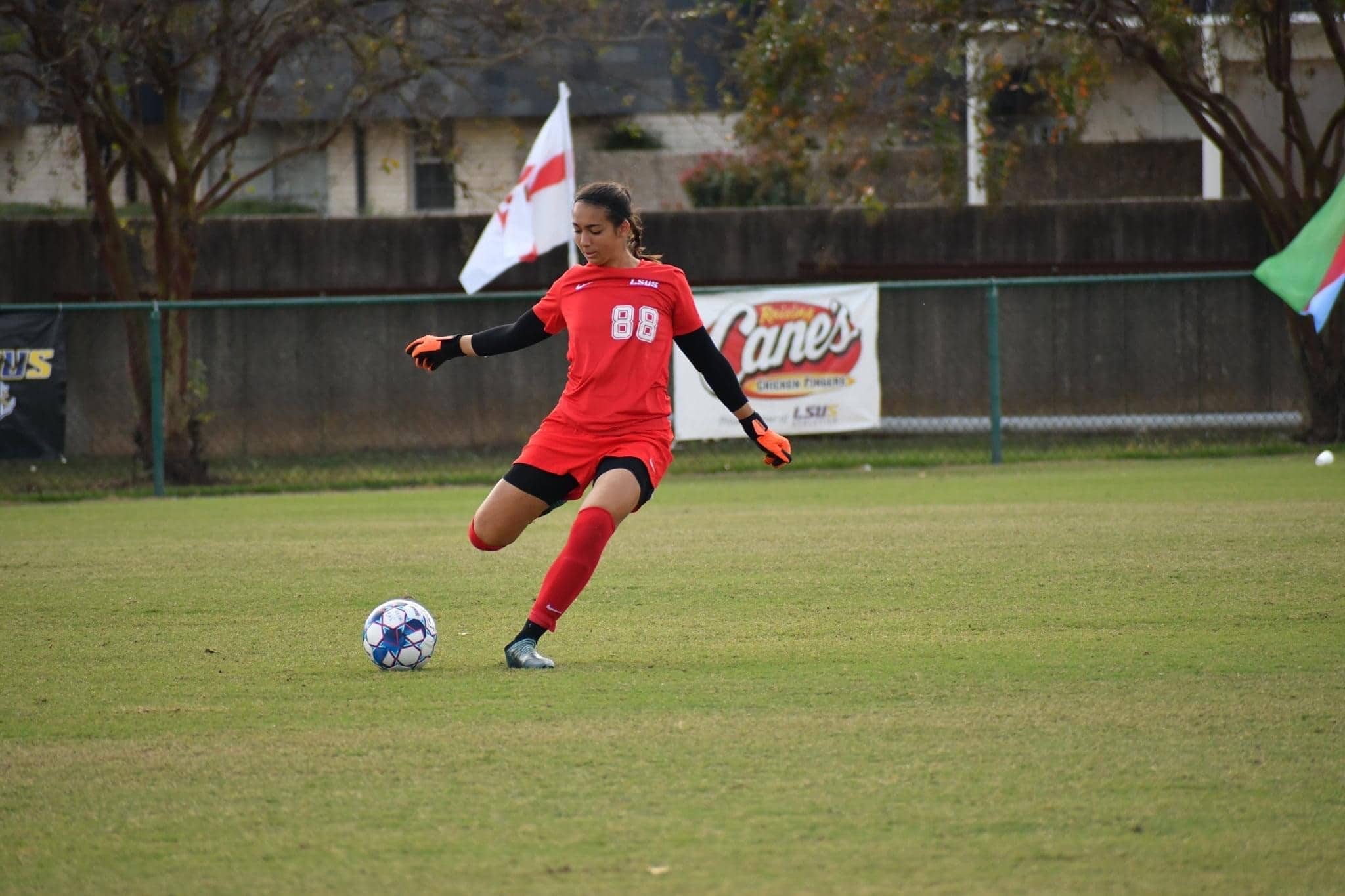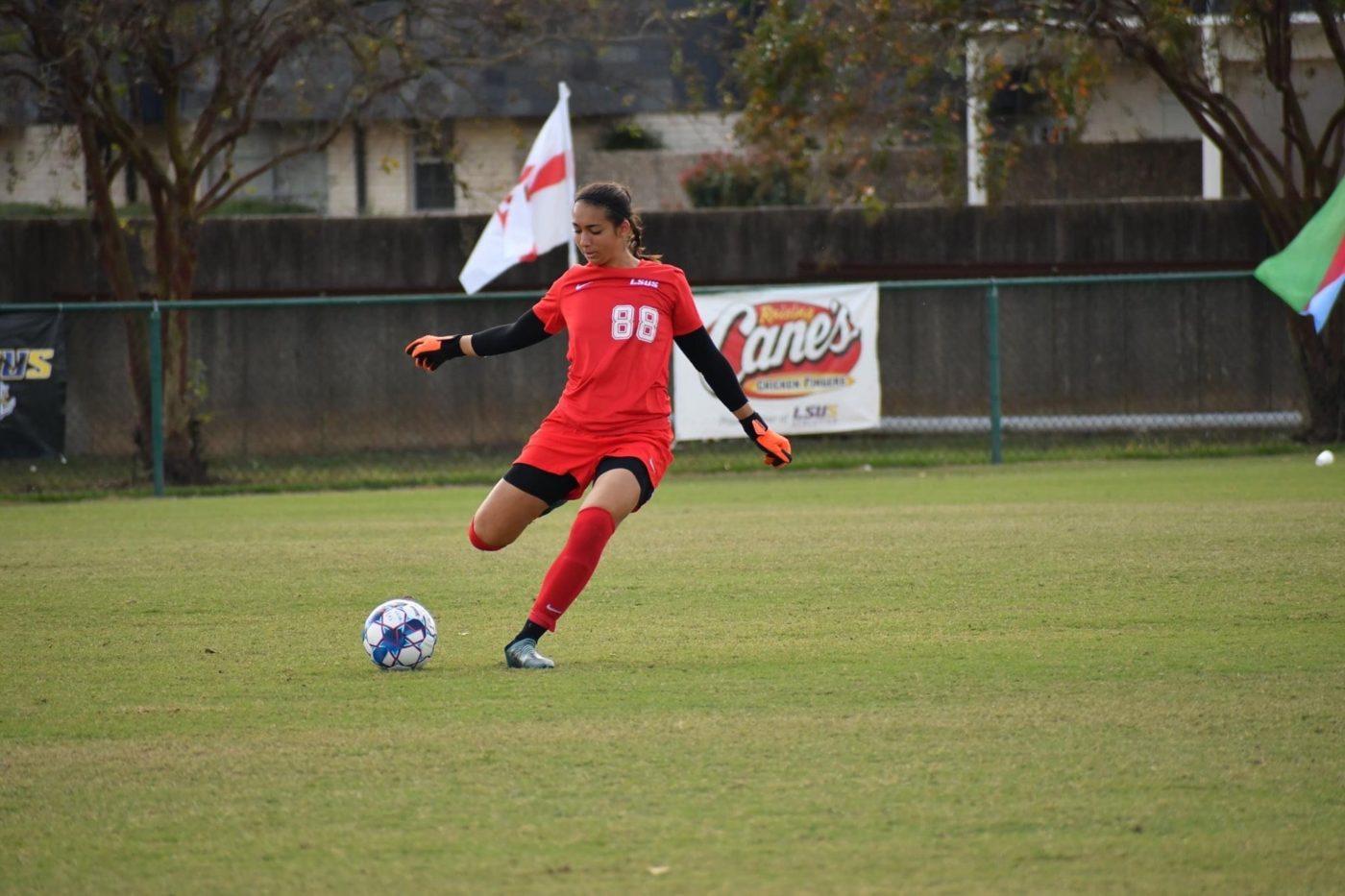 LSU Shreveport sophomore Carlota "Coco" Alcade is laying the foundation for her future as a physical therapist.
Coco came to the United States from Valladolid, Spain. An outstanding soccer player, she chose LSUS after receiving several offers to play college soccer in the United States. Her father, a small business owner, and her sister, a junior in high school, have supported her dream to get an education in the United States.
Coco says LSUS is a perfect fit for her education and career goals.
"LSUS is close to LSU Health Sciences Center," Coco says. "I would like to go to graduate school and get a doctorate in physical therapy."
Coco receives the Annie Lowe Stiles Endowed Scholarship for Community and Public Health and the Matel & Bessie Hall Dawson Endowed Scholarship. She also works in the Student Success Center at LSUS to help pay for school and her living expenses. She said being able to live in student housing has helped make college in the United States affordable, while also helping her adjust to a new culture and make friends.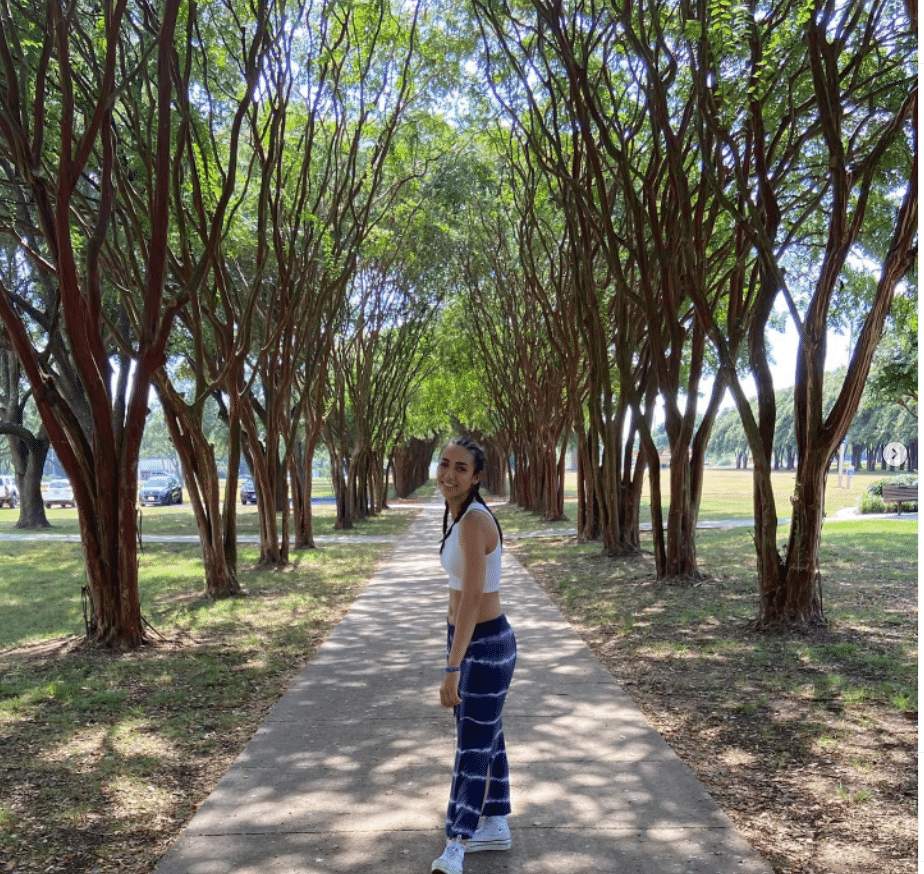 "I miss my family a lot," she says. "I couldn't go home last year because of Covid. Having the soccer team is a huge help. My teammates are everything to me. There are people from Panama, Dominca, Colombia and Nicauraugua. We all speak Spanish, but we have different slang, and we've learned it from each other."
Coco started focusing on medicine after starting high school. In Spain, students start specializing in a subject from ages 12 to 16. They can continue their education from ages 16 to 18 or pursue technical and skills training. Coco says she focused on biology and other pre-medicine classes before starting college.
"I took the Spanish college entrance exams just in case I decided to stay and go to college in Spain," she says. "The SATS here were easy compared to that. The baccalaureate in Spain is six or seven exams."
Coco shares her everyday life and travel adventures on a YouTube channel. Her videos include an emotional reunion with her family and friends last year, a trip to get her Covid vaccine and hanging out with friends at LSUS.
"I love to tell stories and vlog about my life," Coco says.