Summer Scholars Program at LSUS will offer high school students early exposure to college classes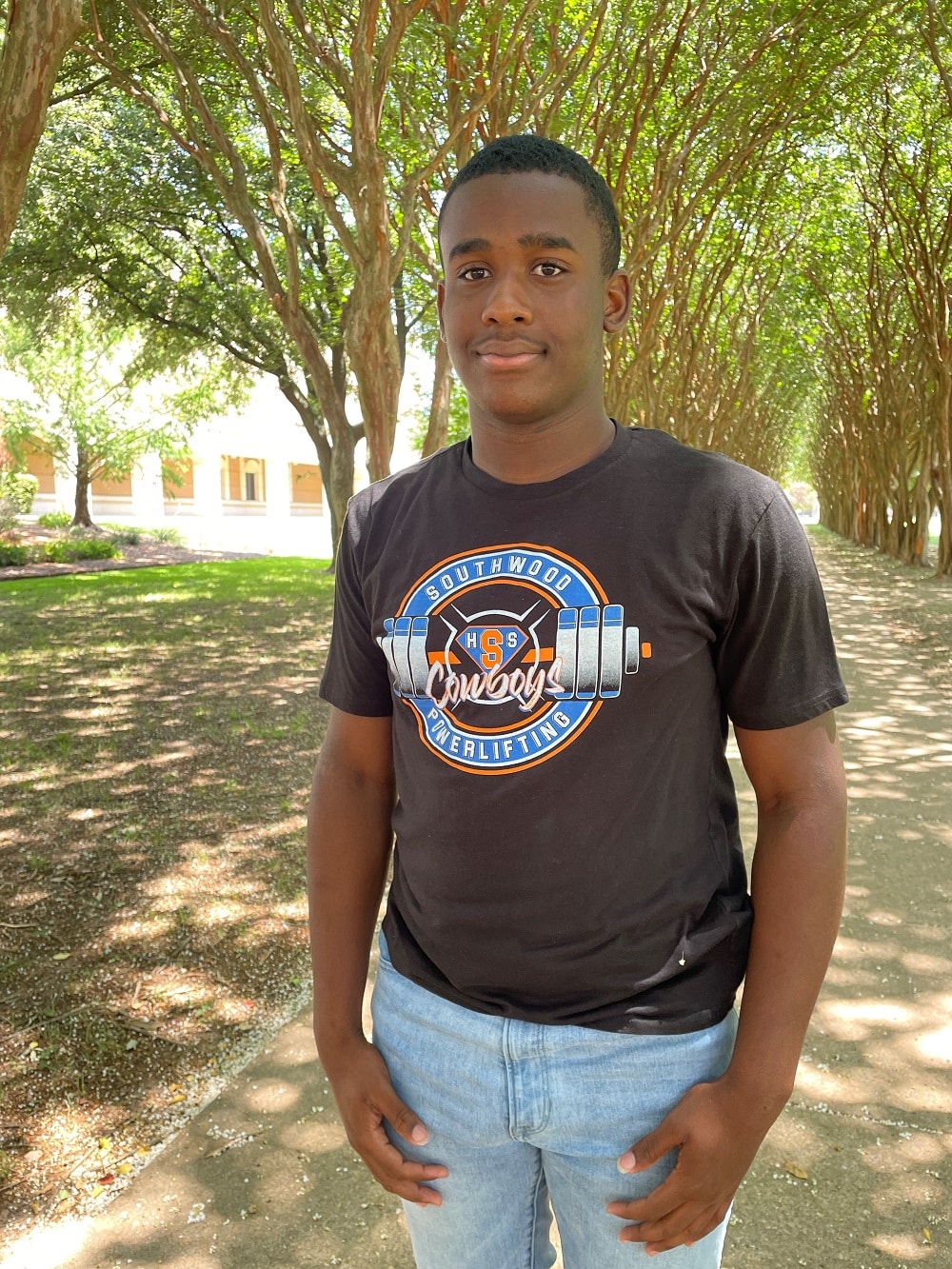 LSU Shreveport will give area high school students a path to college and careers with the Summer Scholars Program.
The university piloted the program this summer with freshman-level math and English classes. In 2024, the Summer Scholars Program will offer rising high school juniors and seniors a choice of criminal justice or nonprofit administration classes. Students will be able to earn up to six college credits.
Kaleb Buntyn, a junior at Southwood High School in Shreveport participated in the pilot this summer. He says the chance to earn college credit is worth the work.
He took an English class and a math class while his peers were practicing football and hanging out over the summer. It was an eye-opening experience.
"They're not going to hold your hand in college," he said. "You have to be more accountable than in high school. If you don't have great study habits or a great study mindset, you'll fall behind. You have to be focused at all times."
He says the professors and graduate assistants were helpful, taking time during each class to answer questions and make sure students understood the material.
"It's a great support system," Kaleb said.
He plans to become a neuroscientist, so he's preparing for a lot more math and science in the future. He plans to pursue dual enrollment classes during his junior and senior years of high school.
"Someone in my family has been affected by seizures, so I want to learn how the brain works and how I can make a difference for that," Kaleb said.
The Summer Scholars Program will complement existing dual enrollment and advanced placement classes available at area high schools.
Dr. Elisabeth Liebert said the program is a way to connect with students as they're preparing for life after graduation from high school.
"We hope to find students who don't think of themselves as necessarily college bound," Dr. Liebert said. "Once they have some college credit under their belts they might go back and take dual enrollment if it's available at their school."
Funding from the LSUS Foundation and the Noel Foundation will provide scholarships to help offset the cost of tuition for participating students.
"We don't want there to be any barriers," Dr. Liebert said.